Home »
Today, numerous organizations not only know what DevOps stands for but also either have already implemented these services or plan to adopt them in the future. That's no wonder since DevOps practices allow companies to increase the speed, efficiency, and agility of their business processes. 
When an organization decides to make use of DevOps approaches, the next thing to figure out is whether to keep an in-house team or outsource the project to a DevOps vendor. This article examines the pros and cons of each path and explains when it is better to apply DevOps outsourcing and when it would make more sense to run an in-house team. 
Outsource vs In-House DevOps Comparison
To begin with, let's define the concepts of DevOps outsourcing vs in-house. IT projects in general and DevOps implementation, in particular, require a dedicated team. In-house development implies that all team members are employees of your organization. Such an approach can be beneficial if you have a large staff and can painlessly redistribute the internal tasks. Conversely, if the number of employees in your company is insufficient, you will need to hire new team members. This, in turn, requires a significant investment of time and resources.
In the meantime, what is DevOps outsourcing? This approach can become an efficient alternative if you cannot afford an in-house team. By cooperating with a software development company, you will have access to third-party professionals to fulfill your tasks. This is what outsourcing implies – a delegation of your project to a vendor.
Today, even million-dollar companies rely on third-party IT providers for specific tasks. Furthermore, almost 80% of companies are satisfied with their outsourcing experience.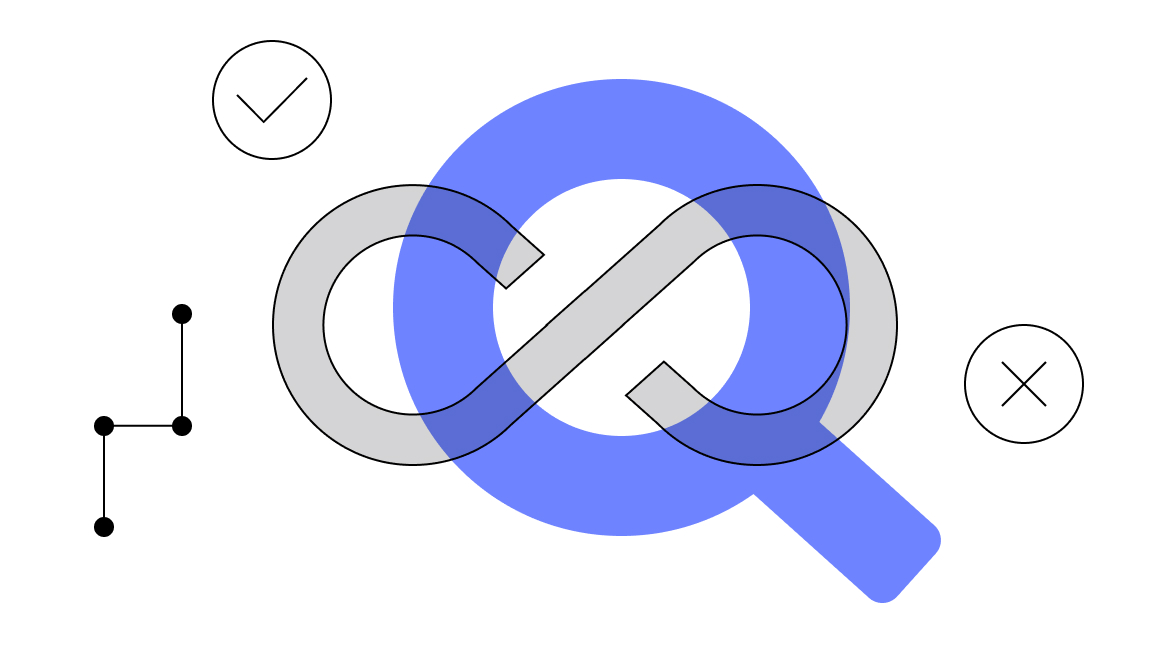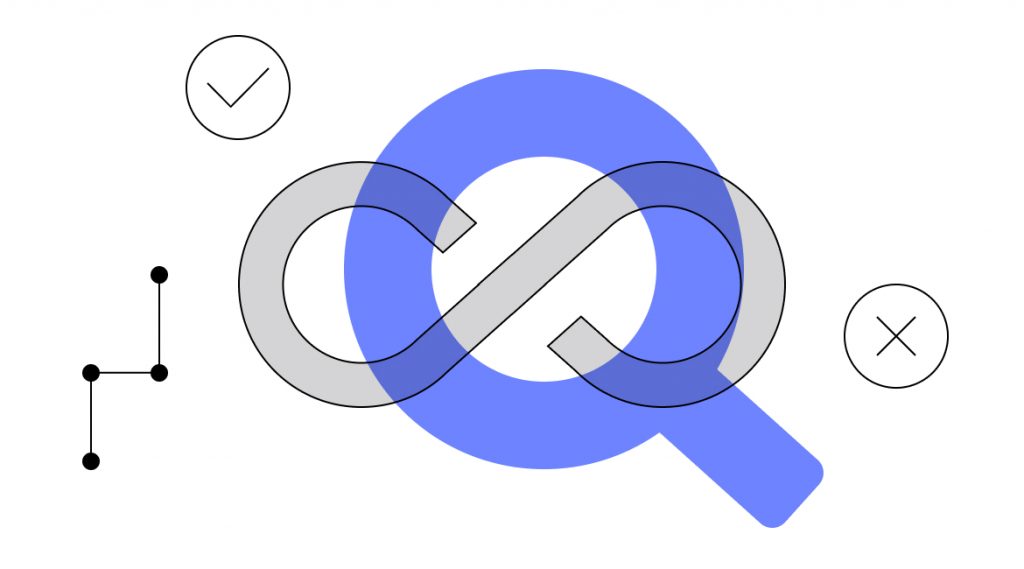 DevOps Services for Businesses
The application of DevOps methodology has undoubtedly done a lot of good for software delivery in a huge range of companies. However, CEOs of successful businesses recommend that the transformation should be considered carefully. Thus, there can be cases when a company should start with small changes or take time to decide which DevOps is right for its business goals.
Therefore, it makes sense to start with assessing the benefits of DevOps and its drawbacks in general for your organization.
Advantages of DevOps
Enhanced communication and cooperation;
Better opportunities to innovate;
Performance-oriented culture;
Shorter development times;
Increased release speeds;
Higher defect detection;
Minimized deployment failures;
Reduced development and operations cost.
DevOps disadvantages
Certain factors are a sign that a complete DevOps transformation may not fit your organization.
Your business does not require regular releases.
If your company can meet the customer demand without frequently updated software, it's a sign you can do without DevOps. According to Prasanna Singaraju, CTO and co-founder of Qentelli, for such businesses, the methodology implementation will not bring real business value.
The current state of software in your company meets its needs.
You should carefully assess the current software delivery methods and whether they satisfy your needs. DevOps transformation is complicated, and if the results do not raise the efficiency significantly, the investment isn't justified.
Your industry is highly regulated.
There are cases when industry regulations require serious adjustments to DevOps implementation. For example, when safety is valued over speed, the DevOps philosophy may not fit.
Non-compliance with business goals.
If your business is undergoing big changes, such as merger and acquisition, the transformation may simply not be on time.
Legacy processes provide proven efficiency.
A full DevOps model may not suit organizations where individuals' control over the delivery process is applied.
What Are the Benefits of Automation in DevOps?
In a nutshell, DevOps itself is applied for faster delivery and enhanced productivity. DevOps automation, in turn, allows further accelerating and minimizing human interference.
So, which specific benefits does the DevOps automation deliver? Generally, automation makes it easier to achieve the ultimate goals of implementing a methodology. In this case, these are:
Automated processes are characterized by consistency and predictability. Unlike human engineers, a computer program will always be doing the same things unless it is recomposed to do otherwise.
Automation makes such processes as code integration and application deployment occur faster. This happens thanks to two main factors. First, a software automation tool does not need to wait until a human is ready to start a process. Second, when numerous operations are performed by a human, it is going to be in a consecutive manner, whereas an automation tool can execute them almost instantaneously. Therefore, automated processes are usually fulfilled much faster.
Automation makes a solid background for scalability. Processes that are managed and executed by hand often cannot be performed that way at scale.
What Is the Difference Between DevOps Consultants and DevOps Engineers?
So, you have stepped onto the transformation path and are about to hire a person well versed in DevOps. Which specialist do you need: someone who will provide DevOps consultations or a DevOps engineer on your staff?
Let's start with determining the difference between the two.
DevOps consultants are professionals usually hired to solve a specific problem or to train employees to use DevOps tools and work according to the methodology principles.
DevOps engineers are in-house specialists tasked with implementing DevOps practices in a cost-efficient manner. Engineers usually do their job according to the design developed by a DevOps consultancy.
Basically, if your organization has a particular issue to resolve, you should turn to a DevOps consultant. On the other hand, if you need a complete overhaul of your technology-related processes and practices, you can benefit from establishing a separate role of a DevOps engineer in your organization.
Also read: DevOps as a Service and How to Choose DevOps as a Service Provider
The DevOps engineer duties may vary from company to company, so make sure you develop a very specific list of tasks and responsibilities before hiring a professional.
Why Companies Prefer Outsourcing Rather than Making In-House Teams?
With regard to software development, there is no general recipe that would benefit all businesses. Outsourcing it or doing it in-house is a choice you should make according to your goals and project requirements. However, more and more companies today are leaning toward outsourcing, since this approach allows them to:
Reduce administrative expenses and taxes;
Decrease the cost of product development;
Get access to talent pools worldwide.
To give you a complete picture, let's study both approaches in more detail. What are advantages and disadvantages of in-house development of software? And what are the pros and cons of outsourcing the process?
Pros and cons of in-house DevOps
The pros of having an in-house team are:
Compliance with the unique company needs.
That's not even a question, since you have a dedicated team that works together with the rest of your employees to meet your specific purposes.
Developers are part of your business; hence their high integration and motivation to achieve the best possible results.
Face-to-face communication.
Developers are permanently there for direct interaction, which makes the communication process most comfortable and clear.
Having an in-house developer team, you can quickly discuss and implement the required features.
The cons of having an in-house team are:
high cost related to paying salaries and organizing the workplaces;
possible lack of suitable candidates in your vicinity.
Forming an in-house team requires time, cost, and effort. Besides, you may have difficulties with finding the right professionals.
Advantages and disadvantages of outsourced DevOps
The advantages of outsourcing are:
By outsourcing the development services, you are gaining access to companies worldwide that offer reasonable prices. Companies such as IT Outposts provide their services to all regions, offering highly competent talents and appealing prices.
Cooperation with a third party gives you the flexibility to quickly increase or reduce your team. How does that work? If you have a development process that needs to be enhanced, you can easily make your team larger. When there are no tasks for a development team, you can cut them and save resources.
Engineer outsource gives tremendous opportunities to find experienced and talented professionals worldwide.
Speeding up a development process becomes easier with outsourcing. No delays due to recruiting and flexible team size allow attaining shorter time to market.
Access to advanced technologies.
With outsourcing, you can get a software developer with the skills and experience you need, even if they are not available in your region.
The disadvantages of DevOps outsourcing are mainly security risks and possible communication issues.
A lack of trust is the most significant downside of outsourcing that happens due to insufficient face-to-face communication. Another thing is remote locations, language barriers, and different time zones. We, at IT Outposts, are aware of these issues and take all required steps to make communication with our customers safe, comfortable, and trusting.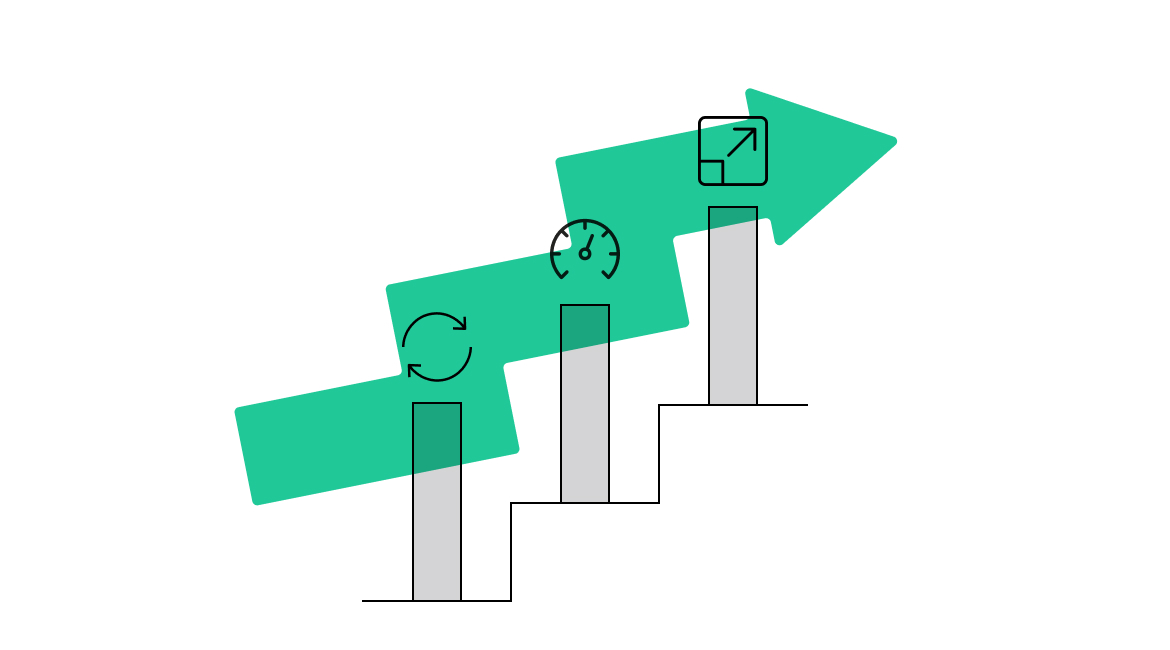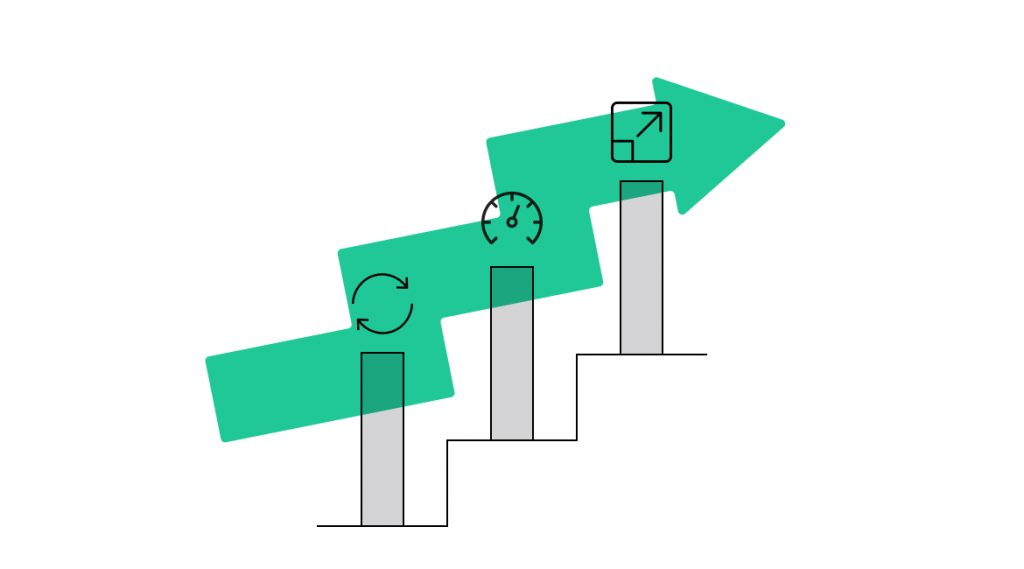 The Real Benefits of DevOps Outsourcing
Similar to all software development projects, DevOps outsourcing vs in-house development also needs careful consideration. The general rule of thumb, however, remains the same. If your business does not have the time and expertise to handle a complicated application infrastructure but needs to implement it soonest, you should work with DevOps vendors. 
However, if you have a fast-growing IT company with personnel of above 150 employees and a more complicated business infrastructure, you may want to consider hiring in-house DevOps professionals.  
Apart from the mentioned upsides of software development outsourcing, the specific benefits of DevOps include:
24x faster recovery from failures;
3x lower change failure rate;
22% less time spent on unpredicted work. 
DevOps Outsourcing Pitfalls
While outsourcing in general is an effective tactic, DevOps outsourcing may pose certain challenges. In order to maximize the benefits for your organization, you should be aware of the following outsourcing pitfalls: 
DevOps implies restructuring your work culture
DevOps implementation is much more than just adopting a few practices that you can abandon when desired. The approach is about adopting a complete work culture that integrates deeply into your collaboration processes. You need to remodel your work environment and values and gradually train your personnel, which can be challenging with outsourcing.
You will need software engineering expertise
Hiring an outsourcing DevOps company relieves you from numerous tasks. However, you will need at least a little software engineering expertise to explain to your vendors the product requirements and make sure the resulting product meets your needs. According to the experience of IT Outposts, adequate knowledge from the customer's side makes cooperation far more efficient.
Strong teamwork is required
Strengthened collaboration and dedicated teamwork are required to succeed in DevOps implementation. Since the outsourced vendor's team has varied backgrounds and is unfamiliar with your work culture, misunderstandings may arise. The key instrument to solve this issue is to choose the right partner. IT Outposts boasts qualified DevOps personnel to offer you an excellent team.
Preparation takes time
Establishing smooth collaboration between a customer and a vendor can take time. Close rapport is not usually built overnight. Outsourcing organizations may have competent personnel, but the lack of DevOps spirit may hold things back. The development of an engaging work environment may cause initial delays. 
Summary
Therefore, no approach, tactic, or methodology would suit everyone in every situation. Meticulous assessing of benefits for all stakeholders will allow you to make the right decision regarding whether to adopt DevOps or DevOps automation, and whether to outsource the services or to establish an in-house team. The knowledge of outsourcing pitfalls will help you make your cooperation with the vendor smooth and efficient if you choose this path.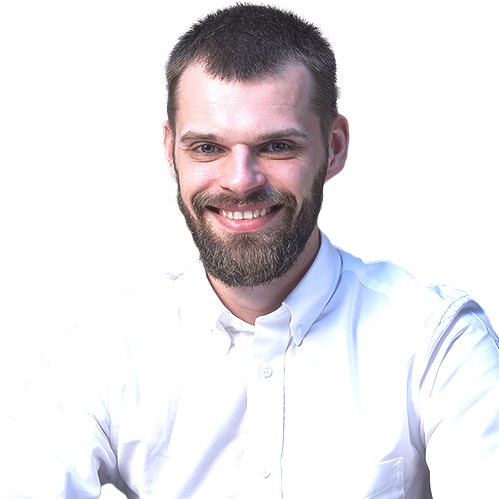 Dmitry has 5 years of professional IT experience developing numerous consumer & enterprise applications. Dmitry has also implemented infrastructure and process improvement projects for businesses of various sizes. Due to his broad experience, Dmitry quickly understands business needs and improves processes by using established DevOps tools supported by Agile practices. The areas of Dmitry's expertise are extensive, namely: version control, cloud platform automation, virtualization, Atlassian JIRA, software development lifecycle, Confluence, Slack, Service Desk, Flowdock, Bitbucket, and CI/CD.