Cloud processing and storage solutions are truly game-changing systems for dozens of businesses out there that get unprecedented scaling and cost-saving opportunities with cloud principles. But in order to achieve the required profitability of adopting cloud technologies, you must also properly manage and optimize cloud systems you are using (otherwise, lacking the required expertise, you may as well spawn new costs instead).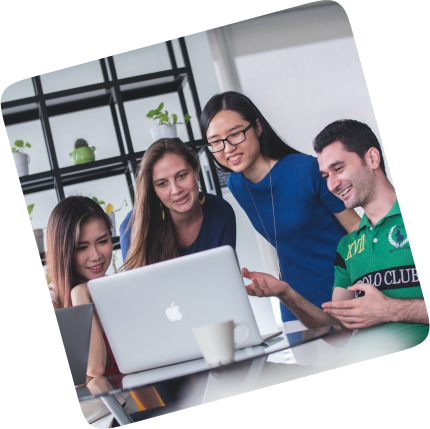 In order to cut costs in all the right places based on the project specifics, we treat every project individually, studying it far and wide and pinpointing the most profitable financial shortcuts. However, over the years of practice, we have formed the following essential stages that enable a smooth and subsequent workflow for any scope of work.

A thorough inspection of all underlying project elements, from the fundamental cloud architecture to external integrations and connections is the crucial kick-off stage for every project. This is where we get familiar with the specifics of your cloud platform and all involved software, auditing it inside-out. Once we get an in-depth picture of the whole cloud infrastructure, we can pinpoint the most relevant cost-cutting corners.

Utility and infrastructure services expenses monitoring
Cloud traffic limitations, data accumulation, and load balancing must be strictly monitored in order to maintain the stability of the system and avoid downtime occurrences. On top of that, cloud resource management equals cloud expenses management, which means regulating funds dedicated to maintaining the cloud system, keeping it optimized for profits. This is the major process of optimizing overall cloud costs.

Infrastructure and services optimization
We plan out thorough optimization of the whole project infrastructure with all of its services based on the preliminary audit research and system monitoring efforts. This is what allows us to tackle the most individually proper points of optimizing expenses. For instance, we can set proper traffic load caps according to traffic spike periods in order to autonomously save resources.

Are you still running a cumbersome proprietary or legacy system that is slowly but gradually running out of space and performance resources? The timely scaling along with cost optimization can be carried out with the help of system migration to the cloud environment. This will help scale the powers of the system and optimize resource consumption, cutting costs significantly.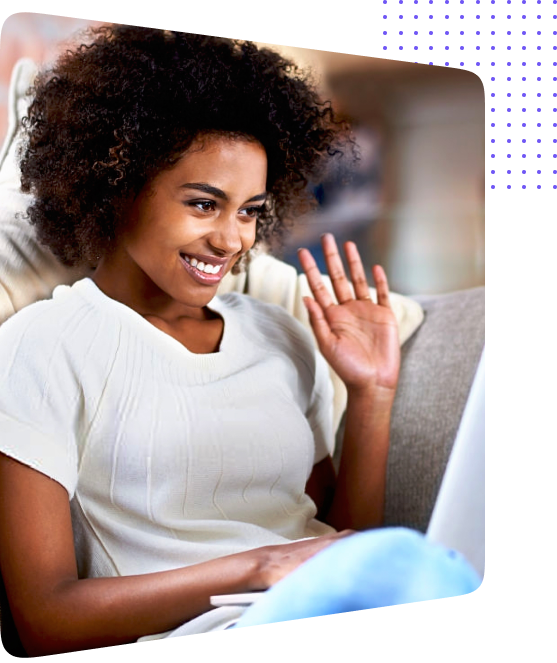 Costs inspection We find out and inspect the major causes of high cloud services budget requirements and pinpoint efficient ways to optimize them.
Extra flexibility We implement solutions that help minimize the vendor lock and achieve flexible scaling in terms of the dynamically growing business.
Valuable data We help you constantly monitor and analyze major technical and business project metrics and keep you in tune with regular reports.
Higher availability Optimization of resource consumption and utility expenses combined with risk budgeting allows us to boost project's availability.
Top expertise We provide an expertise-driven technical and business management input that helps you optimize the project most properly inside-out.
A project can be a challenge, an achievement, a thrill, and a piece of pure joy. No matter the scope and purpose of your particular project, we have seasoned specialists to handle the underlying cloud costs optimization processes in an experienced, savvy way stage by stage.
Preliminary research. In-depth analysis of the current project state and preparation of optimization recommendations.
Initial adjustments. Setting up system monitoring and dynamic analysis of project resource consumption.
Workflow planning. Scheduling further workflows and settling team interaction specifics over the course of the whole project.
Project overhaul. We can migrate your legacy system to the cloud, optimize it accordingly, and optimize the budget.
Roadmap and milestones. Outlining the project roadmap and composing a calendar plan according to the settled workflow specifics.
Tech performance. Expertise-based smooth migration and efficient optimization of the cloud software systems of any scale.
Further support. Post-optimization project support and maintenance offered by some of the brightest tech minds in our team.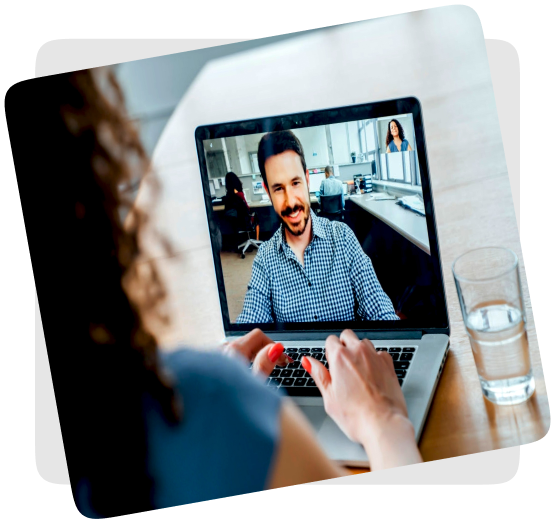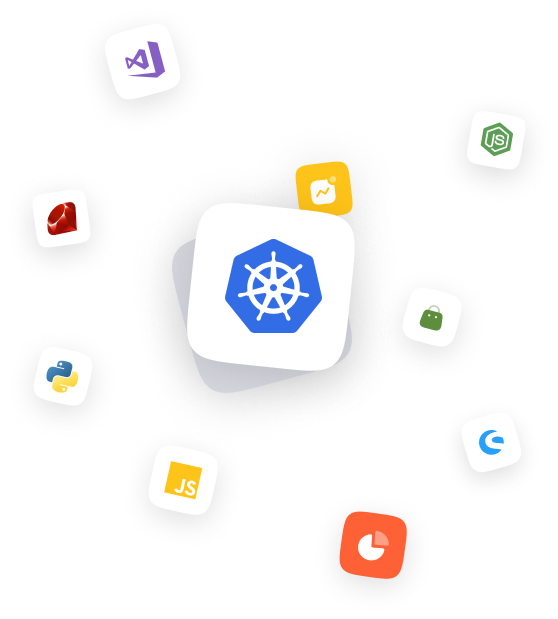 Got a legacy or running cloud system that can be optimized in terms of regular expenses? Turn to our seasoned team of savvy specialists. We calculate the percentage of potential budget savings that won't spawn any project risks, select the most individually optimal cloud system option, and migrate your system if need be.
Are you ready to improve your IT infrastructure efficiency?
With DevOps services, you will improve your operations and reduce costs at the same time. Get our DevOps engineers' consultation or a free project estimate.