Openware - Blockchain Software
Openware Inc. is a key blockchain software elaboration company with open source. The company's full-featured services let developers create new generation DeFi applications and enable businesses to run a reliable fiscal infrastructure prepared for the future.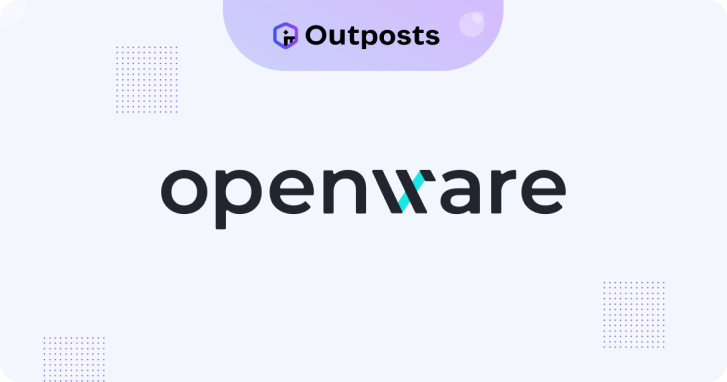 Excelsior - Blockchain Trading Platform
Brokerage service provider and trading platform for professional traders and institutional investors in the crypto assets market.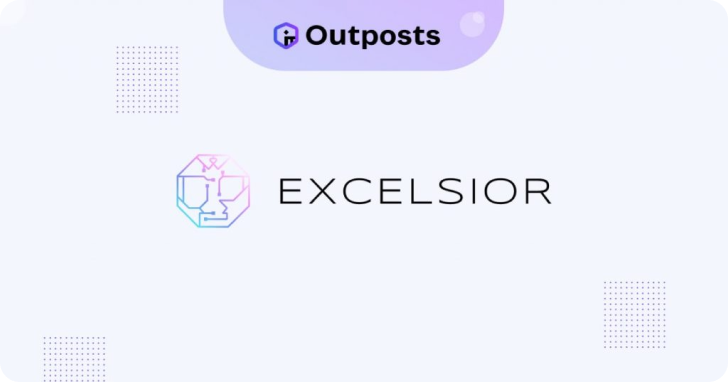 Mriyar - Automotive AI Solution
Provider of an e-commerce platform intended to facilitate the sale of automobile accessories online. The company's platform receives orders of automobile spare parts from importers, wholesalers and retailers, maintains a fair price-list of all available items.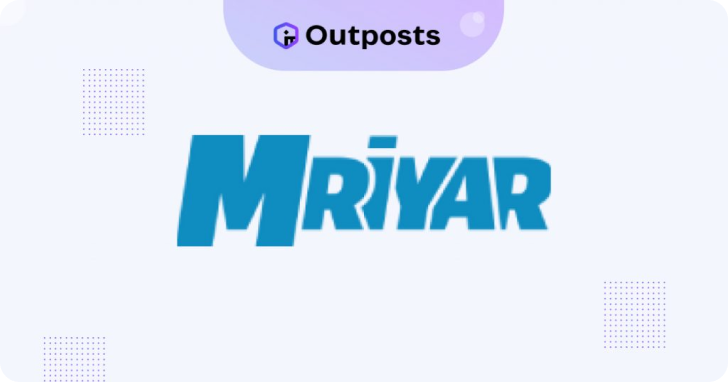 Handy - Employee Communication Platform
Automating and further improving interactions with people in real time in a language they understand, with a comfortable communication style, and via channels they like.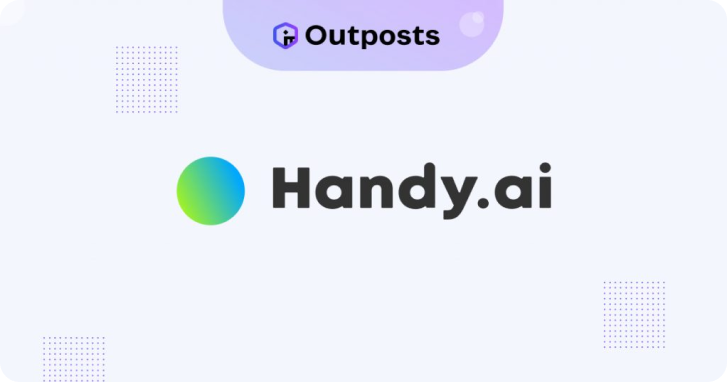 KontaktHome - distributor of consumer electronics
European online distributor of consumer electronics and household appliances. Their online outlet is an eCommerce website with certain marketplace elements.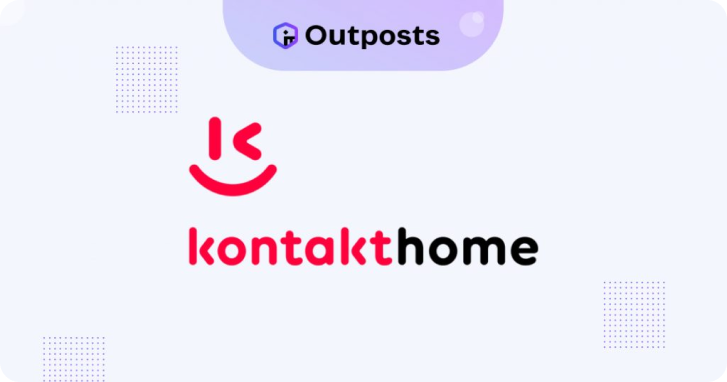 HR-Link - Control Center for E-documents
Paperless document management service in HR that allows to sign all types of HR documents. More than 200 types of documents are available to speed up hiring, personnel transfers, leave arrangements, ordering certificates and other standard HR operations.