Automate the entire delivery cycle and minimize the possible risks with the IT Outposts vanguard CI/CD solution integration. Propelled production and testing process thanks to optimized utilization of resources!
Tools and Technologies We Use
IT Outposts provide bespoke code pipelines using exquisite DevOps tools and practices that are totally compatible with the technology stack of a customer's project.
Amazon AWS, GCP, Microsoft Azure, Any Private Cloud and other…
MySQL, MongoDB, PostgresSQL, Percona, MariaDB, Oracle, MS SQL, InnoDB and other…
Containers & Orchestration
Docker: Swarm, Compose, Kubernetes and other…
RabbitMQ, Apache Kafka, Apache Cassandra, Redis, ELK stack,Istio, Memcached and other…
Jenkins, CitLab, GitHub, Teamcity, CircleCI, Travis CI, Bitbucket pipelines, DroneCI, Flux, ArgoCD and other…
Zabbix, Nagios, Prometheus, Grafana and other…
Configuration management
and Infrastructure
provisioning
Ansible, Chef,
Puppet, Terraform,
Packers, Concul,
AWS Cloud Development Kit,
AWS CloudFormation
and other..
CI/CD Services We Provide
A well-structured strategy is an utterly important detail of the seamless CI/CD pipeline. To ensure that the chosen software is useful for the project and the IT Outposts team complies with every project requirement we align our work and stick to the plan.
Benefits of Our Continuous Delivery Services
Clean Code & Top-notch Product
No more code imperfections and bugs that may push your audience! Using CI/CD as a service, you can easily integrate smaller pieces of code at a time to test and handle the changes cost-effectively.
Improve Your Time Management
Save more time on receiving the reaction on the code changes and devote it to the market analysis and prolific promotion of your product to increase your revenue.
Applying CI/CD technologies will help you to smartly optimize the resources needed for task solving. Profits grow not only from a higher price tag but also thanks to the needless resources waste.
Break down communication barriers and create a warm collaborative culture among the members of your team allowing them to work on smaller tasks and have a chance to realize their potential.
Leverage the CI/CD automation-driven approach to ensure you're building the product that your audience requires, improve the usability, and increase velocity!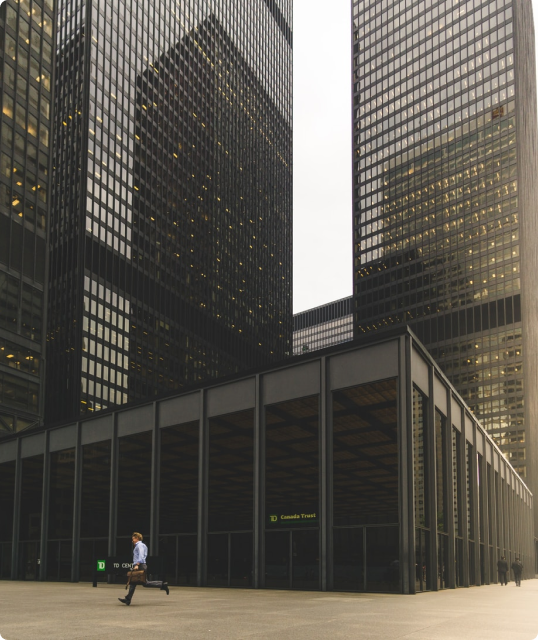 IT Outposts team is completely client-oriented and each member of our team brings an unrivalled abundance of unique ideas and expertise to every project. We aim at realizing our customers' business potential and ensuring that every business goal of clients is achieved!
Utilizing CI/CD pipeline methods, you can enable shepherding the code changes through a reliable automated pipeline that will handle the building, testing, and deploying tasks. While you get lots of time freed from completing the tasks the system does, you will always get alerts once there are any issues detected.
CI stands for continuous integration while CD stands for continuous delivery. CI operates the process of the changes integrations to the code. CD ensures that the code changes integrated during CI are correctly delivered to the users' side.
CI/CD solutions enable a dramatic decrease in the costs spent on building, testing and deploying the product since all these processes are automated and require less human resources involvement, therefore, fewer funds are spent on covering the experts work.