Infrastructure and Architecture Design
A well-planned, structured, professional design of software infrastructure and architecture grants a sturdy foundation for the end product's flawless performance and perfectly convenient UX. And this is ultimately a must-have for a high-quality product that keeps users satisfied and retains the target audience of customers.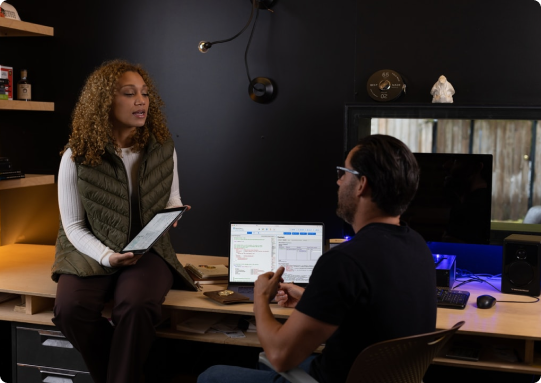 Tools and Technologies We Use
We employ the market's most effective DevOps tools, quickly adapt to the required technology stack, and lay a solid foundation for the long-term growth of your business.
Cloud Providers
Amazon AWS, GCP, Microsoft Azure, Any Private Cloud and other…
The value of use lies in providing affordable and scalable access to services and IT computing resources. Your company gains access to services such as infrastructure, platforms and software.
Databases
MySQL, MongoDB, Amazon Aurora, PostgresSQL, Percona, Scylla DB, Clickhouse MariaDB, Oracle, MS SQL, InnoDB and other…
The value of tools is in creating the possibility of storing and accessing information. There is a systematic collection of data, they can be analyzed and their safety complies with all security policies.
Containers & Orchestration
Docker, Compose, Kubernetes and other…

These tools help streamline operations and reduce business costs, automate deployment, network impact, and improve security. It is planned to work on the basis of microservices in several clusters.
Service
RabbitMQ, Apache Kafka, Apache Cassandra, Redis, ELK stack, Istio, MinIO, Memcached, Kiali and other…
It will allow the synchronization of data between nodes and restore their states. Distributed database management, handles large amounts of information, and provides high availability without fail. Uses caching models.
CI/CD
Jenkins, CitLab, GitHub, Teamcity, CircleCI, Travis CI, Bitbucket pipelines, DroneCI, Flux, ArgoCD and other…
Helps to productively and fast deliver software. These tools will help alleviate and greatly speed up the process of getting projects to market. Provides a continuous flow of new functionality and supply code to production.
Monitoring
Prometheus, Datadog, Sentry, Grafana, PagerDuty, InfluxDB, Azure Monitor, Google Stackdriver, Amazon Cloudwatch and other…

These processes permit your company to use an organized system for assembling, analyzing and utilizing information to monitor program development for management solution making.
Configuration management
Ansible, Chef, Puppet and other...
These management tools help keep working computer systems, software, and servers in good working order. The process is necessary to make sure that the system works as supposed, taking into account modifications and updates.
Infrastructure provisioning
Terraform, Pulumi, AWS CloudFormation and other…


This setting helps to create, apply, administrate and automate infrastructure. These tools are needed when managing access to information and resources. This process is not a configuration step, but they are both necessary deployment steps.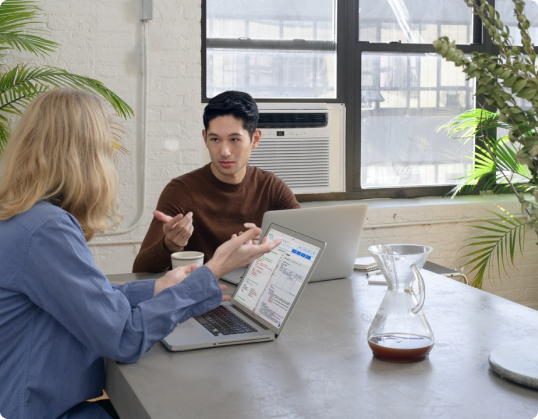 We help our clients achieve reliable, high-performance, and secure software infrastructure and architecture. In particular, we consult on all the underlying aspects and implement a new software architecture from scratch.
Identification of the practice of IT Outpost permits us to specifically determine the causes of the risk, create cases of reactions to allergies, and also build a reserve in case of possible losses. We manage risks before they occur, which is our foundation.
Scaling-optimized implementation
These concepts of dough are related and do not have a strong distinction. It develops within the boundaries of the product/program life cycle, which includes all the processes of its elaboration. We integrate optimization into work operations that increase their productivity as development scales up.
Planning, budgeting, & documentation
We create a development and design strategy and define the main criteria for elaboration, taking into account your needs. We calculate the project budget, your overhead and operating expenses, and income after implementation. We also draw up the necessary documentation, sign an agreement and provide reporting on the work.
Pro consulting & tech maintenance
After the successful implementation of the project, we continue to support your business, our support team provides highly effective support conditions and answers all your requests for technical issues and more general questions.
Plan for the professional design of your infrastructure and architecture to the maximum.
IT Outposts builds the foundation for your product performance from the ground up, maintains customer loyalty, and provides professional advice. Contact us to discuss the details of your future project.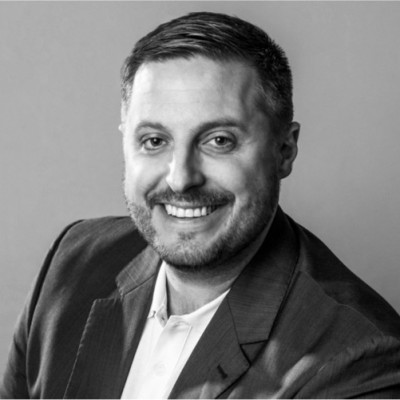 Benjamin
COO, Maxxer
IT Outposts' efforts have mitigated human errors and streamlined the development process, meeting expectations. They've facilitated a productive workflow through a collaborative approach. Their experience, accountability, and professionalism accentuate their high-quality output.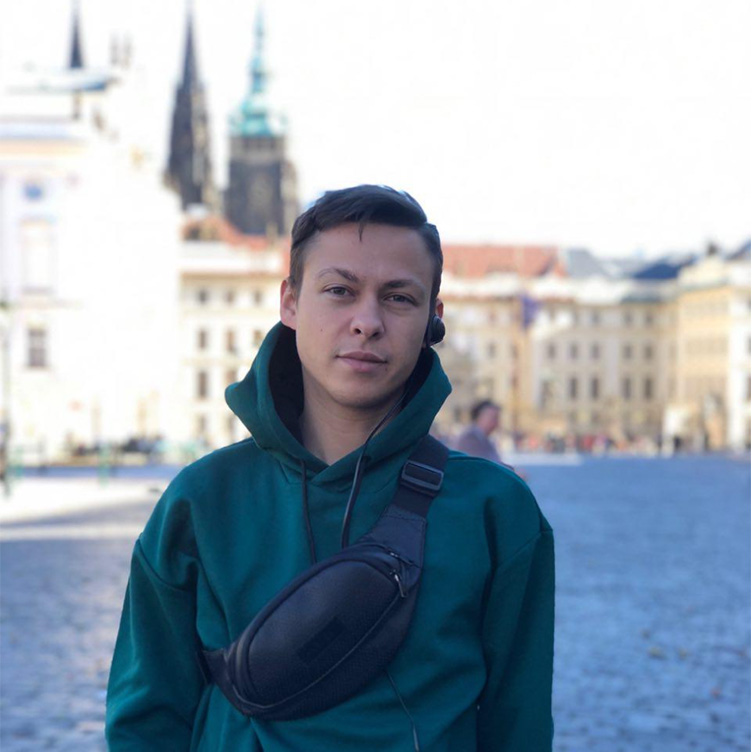 Konstantin Suhinin
Delivery Director, Dinarys Gmbh
The IT Outposts team created a detailed monitoring dashboard that ensured smooth project scalability for main cloud providers and performed high availability optimization for their platform. The company was quite happy to work with such talented professionals.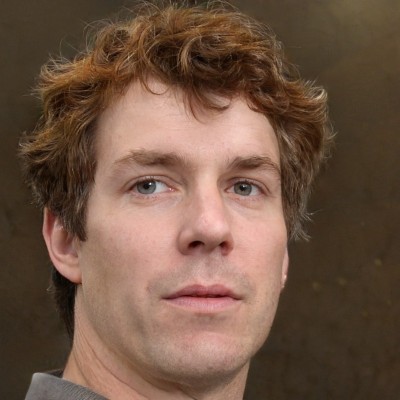 Philipp Nacht
CTO, Financial Services Company
A responsible partner, IT Outpost has worked hard to handle the client's project, executing their dedication and commitment. The team has professionally accommodated all the client's requests. They are communicative, diligent, and knowledgeable in the workflow.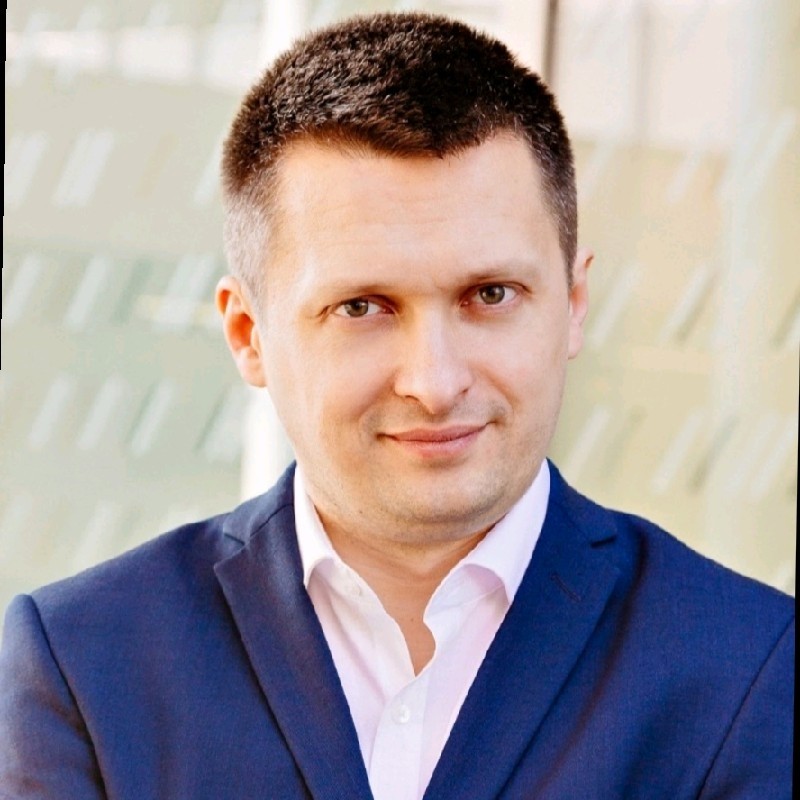 Alexander Konovalov
Founder, CEO, Vidby AG
With the ongoing project, the team has prepared an architecture plan and has deployed the infrastructure of the platform. They are having an effective and smooth collaboration so far. The client is impressed by IT Outposts' commitment and accountability as their partnership continues.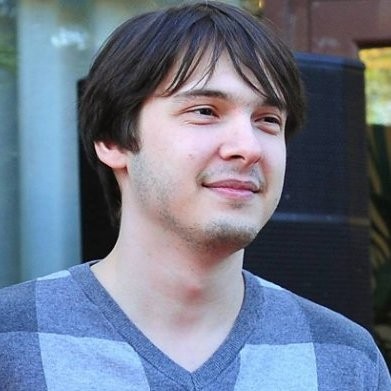 Igor Churilov
BDM, Steelkiwi Inc.
IT Outposts helped the company automate and unify the product deployment workflow. They provided solutions that were successfully accepted by the company's internal project team. They led excellent communication that ensured a productive workflow.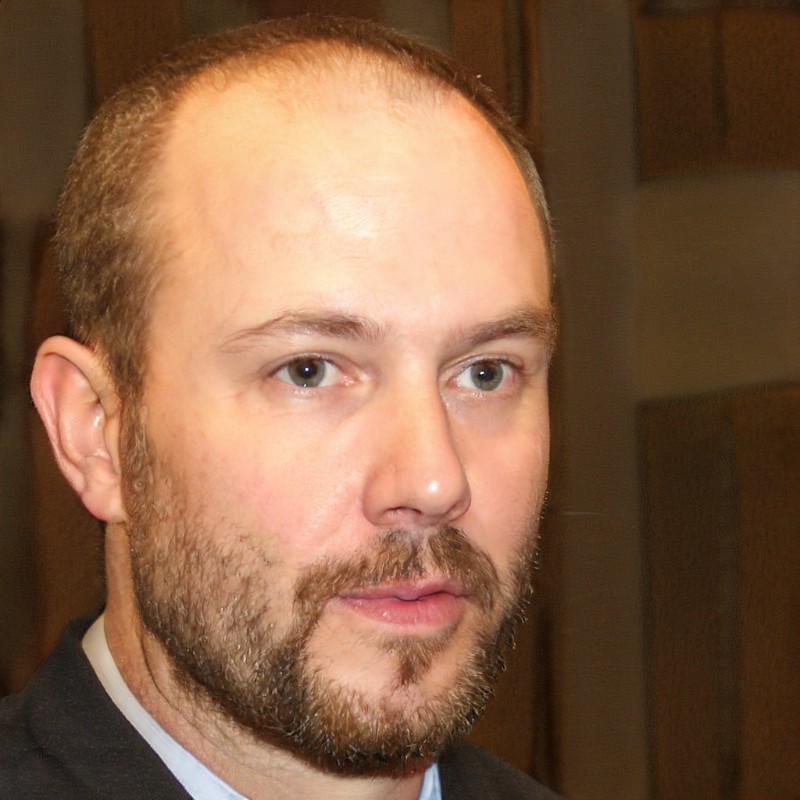 Daniel Scott
CTO, Beta Trader
IT Outposts successfully executed seamless project management by developing a productive strategy that managed confidential data, customer functions, and admission permissions. They worked closely with the client and communicated well. Their accountability and skills were notable in the workflow.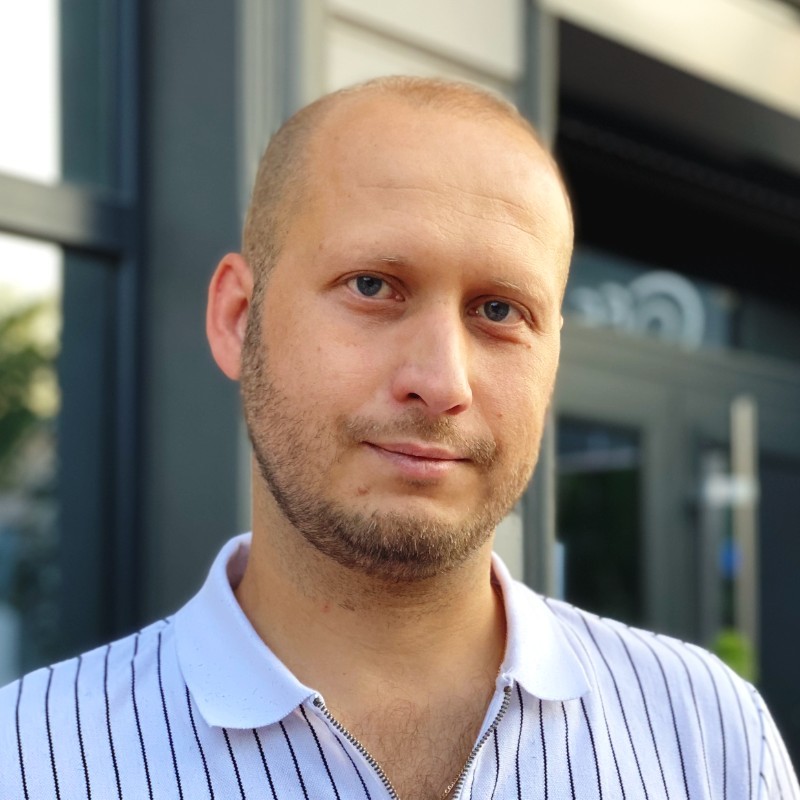 Kostyantyn Tolstopyat
CEO, AKMCreator
With IT Outposts, the company achieved their goal of deployment automation. The vendor team developed a thorough plan that led to about 30%–50% savings in time and faster project implementation. They impressed the client by being present at every stage of communication.
Philipp Werner
Director, Robotics Lab
So far, IT Outposts has reduced the client's internal infrastructure budget by 40%. The work is being done perfectly by the team, and they are willing to make any changes to improve the quality of their work. The team communicates effectively with the internal team to ensure a smooth workflow.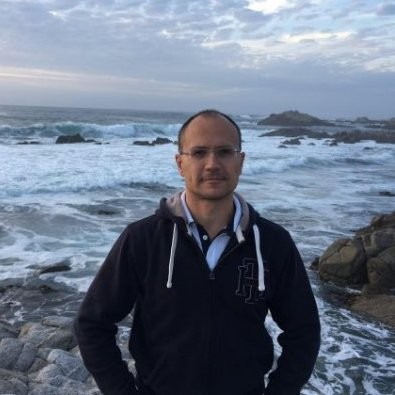 Oleksandr Popov
CEO, Mriyar
IT Outposts is monitoring over 35 servers and seven services, which has allowed them to outline a clear infrastructure to optimize underlying processes. They've also optimized the budget by about 40% and have a plan to further optimize resource use.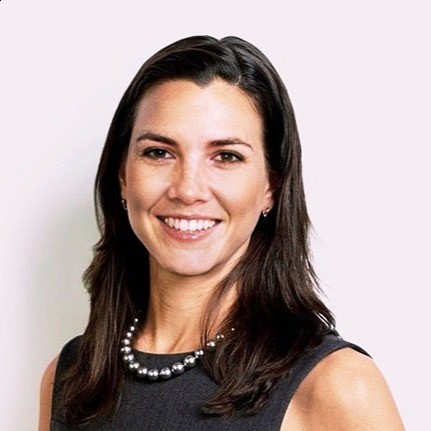 Chloe Morrisonn
Chief Product Owner, RECUR
IT Outposts has successfully performed the client's requirements, meeting expectations. Their collaborative and communicative approach ensures an efficient and seamless workflow. Beyond their in-depth DevOps expertise, their outstanding project management is impressive.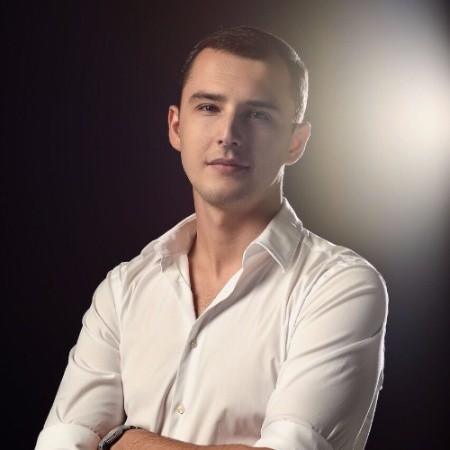 Dmytro Dobrytskyi
CEO, Mind Studios
IT Outposts helped the client move their infrastructure to AWS and configure Docker and Kubernetes for faster project environment setup. They also delivered detailed technical documentation and instructions on maintaining the new infrastructure. Moreover, the vendor was responsive and timely.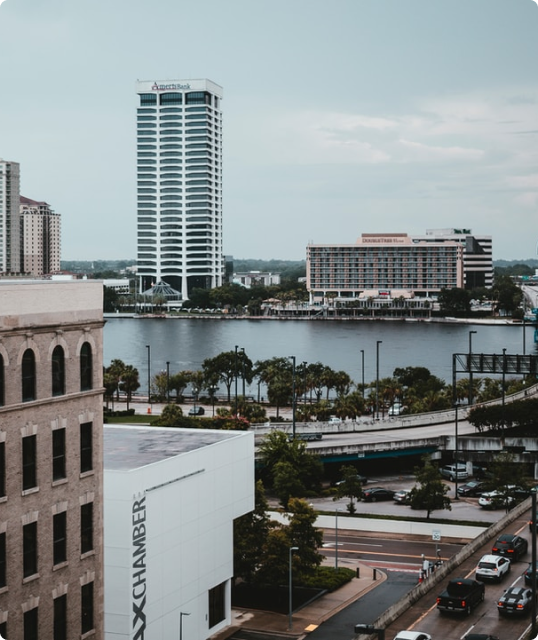 Do you have a similar project in mind that requires seasoned expertise and full support from experienced specialists?
We specialize in coming up with individual approaches and using technologies focused on your project goals and specifics without attaching you to a single services vendor, which helps optimize both costs and product time-to-market.
This is to ensure the development of technical systems and infrastructure to support the requirements of the company's work processes.
These are software, hardware, system elements.
Infrastructure is the integrated system of all information technology of a particular company. These are software, equipment, communication systems, networks, centers, and databases. Architecture is a structural design with a set of principles, standards for managing the creation, modification, and interrelationship of resources throughout a company.
Data Security Services Today, business information security should include comprehensive data protection solutions, corporate activity monitoring tools, services that prevent data loss, and services that
Cloud Implementation Services Get top-of-the-line cloud implementation services that help easily achieve high-performance, readily scalable cloud-based infrastructure to put into the core of the market-defining
Infrastructure Deployment Services The tools and technologies for infrastructure deployment can vary depending on the specific project and needs of the organization. Here are some