Infrastructure and Architecture Design
A well-planned, structured, professional design of software infrastructure and architecture grants a sturdy foundation for the end product's flawless performance and perfectly convenient UX. And this is ultimately a must-have for a high-quality product that keeps users satisfied and retains the target audience of customers.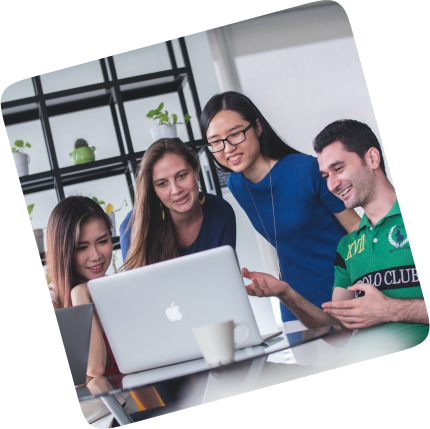 We help our clients achieve reliable, high-performance, 
and secure software infrastructure and architecture. 
In particular, we consult on all the underlying aspects 
and implement a new software architecture from scratch.

We implement a thoroughly structured fundamental "carcass" of a software solution to be further elaborated and finalized. The architecture we provide will serve as a well-compatible, flexible ground to add further functionality and expand the general capabilities of the solution.

Project budget calculations
We help our clients calculate and set the budget boundaries that allow us to perform without any cumbersome technical restrictions. At the same time, we achieve the budget scope that the client is comfortable with as well.

Our team of DevOps engineers share the knowledge and experience with the client in the course of the project. We outline and clarify the essentials of DevOps in terms of creating software from the ground up, managing, and supporting it.

We also provide professional consultation concerning software architecture specifics. This helps us achieve the common ground and give the client a thorough understanding of how it all works in and out.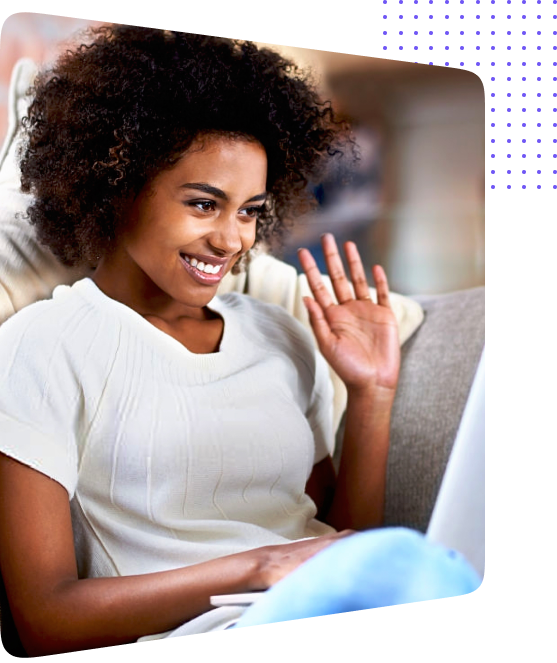 We use well-tried-and-tested approaches and project stages. This enables us to provide our clients with the reliable software development life-cycle outlined by the seasoned specialists, implement the project stage by stage, and achieve utterly smoothed-out results.
Tech stack specification Settling the specifics regarding infrastructure, deployments, third-party services, and details like vendor lock or no vendor lock on the project, multi-cloud consulting, partial or full architecture consulting.
Tech services provider selection Choosing from cloud or on-premise providers, comparing servicing conditions, basic services budget infrastructure calculation.
Workflow deployments composition Outlining smooth workflow deployments.
Employee roles matrix elaboration Setting project roles and managing access rights.
Infrastructure outline Implementing a project infrastructure grid and planning out integrations.
Scheduling and planning implementations Composing a scheduled plan of implementations, calculating the budget for DevOps and architecture creation efforts.
Infrastructure settings Setting the basic configurations for the infrastructure in work.
Application dockerization Packing, deploying, and launching apps via Docker containers.
CI/CD setting and automation Preparation and launch of major CI/CD processes.
Full SDLC risks coverage
Scaling-optimized implementation
Planning, budgeting, & documentation
Pro consulting & tech maintenance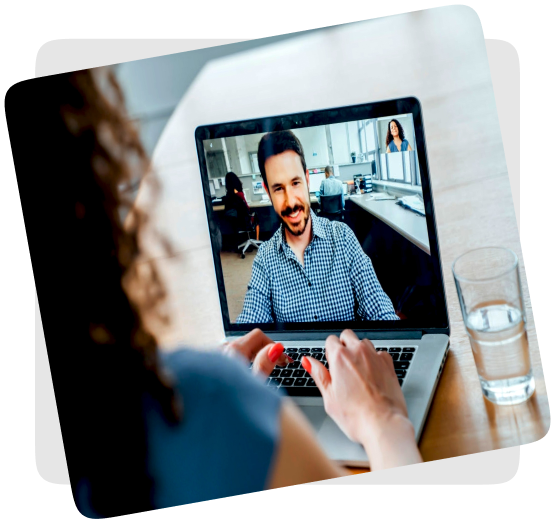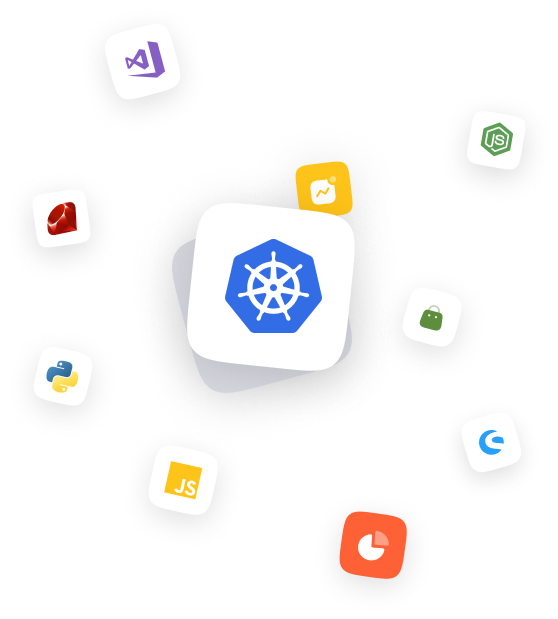 Do you have a similar project in mind that requires seasoned expertise and full support from experienced specialists?
We specialize in coming up with individual approaches and using technologies focused on your project goals and specifics without attaching you to a single services vendor, which helps optimize both costs and product time-to-market.
Contact us to implement a game-changer project.
Are you ready to improve your IT infrastructure efficiency?
With DevOps services, you will improve your operations and reduce costs at the same time. Get our DevOps engineers' consultation or a free project estimate.