Infrastructure Migration Services
Migration of software infrastructures becomes increasingly relevant and demand across the IT sector for a number of business- and operations-focused purposes. Thus, startups seeking more rapid and extensive scaling conditions opt for migrating to cloud servers while projects that were cloud-powered from the get-go are often migrated to proprietary server environments with the purpose of saving infrastructure costs (not mentioning migrating to more optimal, individually fitting hostings when necessary).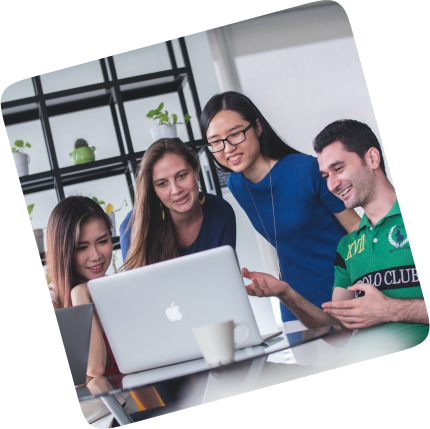 Expertise-Driven Infrastructure Migration
Timely migration to cloud capacities and vice versa allows companies, entrepreneurs, and startups to avoid many unnecessary expenses, efforts, and risk factors while thoroughly adjusting and optimizing software infrastructures for the ultimate performance. Various technological needs and requirements may also have to be tackled with full-on migration, which we cover with the following project initiatives.

Planning out a migration project
To most properly kick off a new migration project based on all the underlying specifics, goals, and purposes, we need to thoroughly plan out every step of the way. This includes gathering requirements and settling tech specifications, outlining milestones and prioritizing objectives, scheduling workflows, etc. In terms of migration, we also need to pick the migration format and fitting tools.

Preparing infrastructure and services
Continuing with preliminary measures, we also need to prepare an upgraded infrastructure and all its underlying services for operation in a new environment. This involves tweaking numerous tech aspects to set them in line and make everything perfectly compatible with the target hosting system.

Adjusting deployment scenarios and automations
Yet another essential stage of building a sturdy infrastructure migration foundation is working out an optimal software deployment scenario along with the necessary automation scripts that will help smooth out and accelerate the process. At this point, we go through every other system aspect small and large in order to elaborate on the specific migration principles.

Migrating databases and media
It all comes down to the complete migration of all data held in respective databases along with all media assets. This is a responsible, specialized process that can be carried out in a variety of formats and requires a very attentive, subsequent approach. Only properly qualified specialists can guarantee no data losses in the process and ultimately error-free results.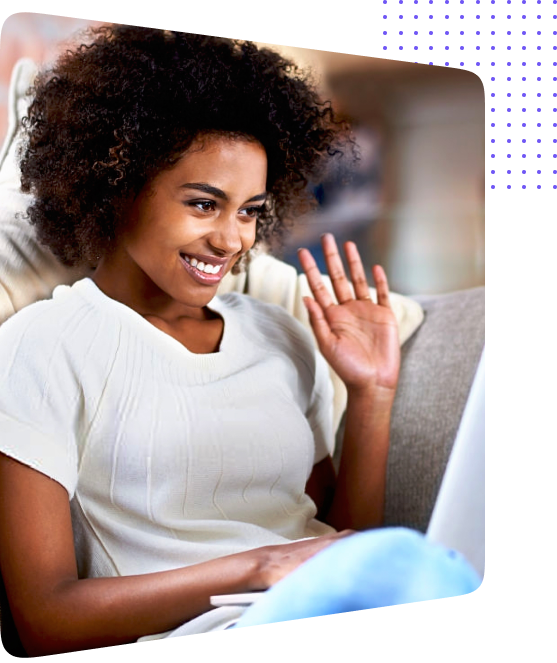 There is no standardized workflow format when it comes to software infrastructure migration, but experienced specialists are savvy in the most individually fitting approaches. We have exactly such specialists with enough experience and expertise to set the most long-term efficient project format for you in terms of the following project stages.
Preliminary planning. Discussing project plan specifics, investigating tech and business aspects, and defining potential workflow risks;
Tech preparations. Picking a proper provider, configuring servers and adjusting environments, etc.;
Workflow adjustment. Composing a declarative description of the infrastructure and working out CI/CD processes;
Services deployment. Deploying the underlying services within a new hosting system;
Final configurations. Configuring and connecting monitoring and logging servers.
SMigration kick-off. Finalizing all data migration specifics, initiating the migration, configuring data backups (persistency);
Testing and optimization. esting out CI/CD processes and optimizing the upgraded infrastructure throughout;
Admin tools configuration. Preparing convenient system and business dashboards for metrics tracking and analysis;
Resource consumption management. Analyzing the dynamics and rates of resource consumption in terms of the project;
Tech support. Providing technical support for all project processes and aspects.
Infrastructure budget optimization

The budget required to host and manage your existing software infrastructure and its underlying services can be ultimately cut without felt sacrifices due to timely migration.

Streamlined performance

The migration procedure can also help avoid unpleasant downtime occurrences and performance instability by switching hostings and server providers.

Better scaling and accessibility

An alternative infrastructure hosting system can give you wider and more rapid scaling opportunities as well as project accessibility adjustment options.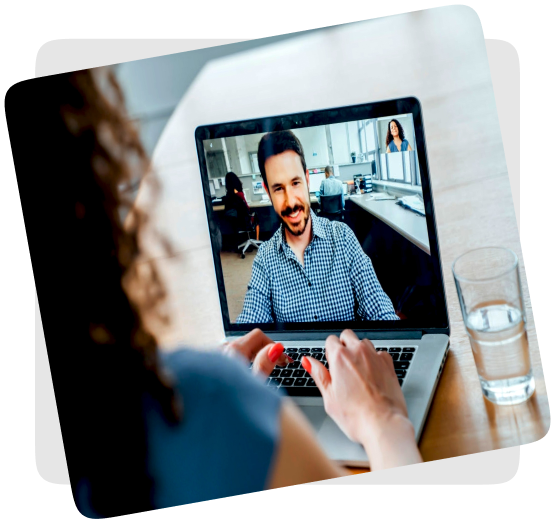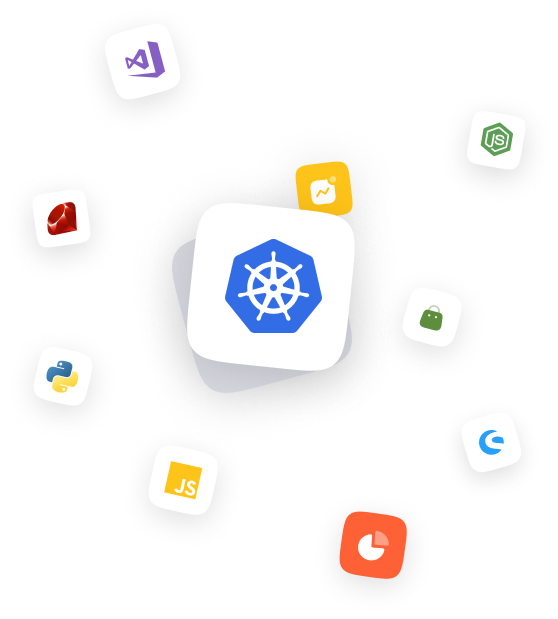 Smooth infrastructure migration can really turn the game upside down in terms of the cost-efficient, all-around smoothed-out management of your existing software infrastructure. And this may push your business significantly. Contact us if you have a legacy system waiting for a timely upgrade and scaling input.
Are you ready to improve your IT infrastructure efficiency?
With DevOps services, you will improve your operations and reduce costs at the same time. Get our DevOps engineers' consultation or a free project estimate.