Are you sure that the existing infrastructure of your enterprise is effective? Or maybe you are going to build it from scratch? Check out the benefits you get with our infrastructure design services.
Are you going to implement DevOps practices at your enterprise? Then you will first need to consult specialists. Read more about DevOps consulting services we provide.
Need a trusted cloud migration service provider to transfer your digital solution into the cloud? Learn more about what is included in our migration package.
If you plan to change your current digital architecture for your business, first, you should ask for specialists' advice. Read about enterprise architecture consulting services we offer.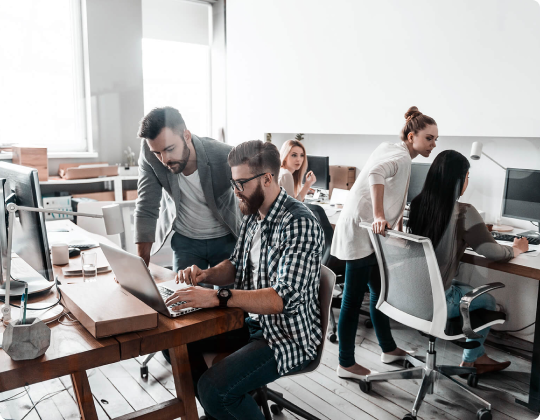 If your IT staff doesn't handle growing workloads anymore, you should start to look for IT infrastructure management services. Learn about how we do it.
Many growing businesses deploy CI/CD practices to simplify daily workflows. If you are also ready for such innovations, learn about continuous delivery services we provide.
Are you sure that you are wisely spending the budget allocated to support the cloud infrastructure of your enterprise? Read about cloud cost optimization services we offer.
Want to manage containerized workloads and services to facilitate declarative customization and automation? Kubernetes will be an ideal choice for you! Read about the Kubernetes consulting services we provide.
Want to manage containerized workloads and services to facilitate declarative customization and automation? Kubernetes will be an ideal choice for you! Read about the Kubernetes consulting services we provide.
Cloud assessment services we provide will help you to determine which workloads are ready to move to the cloud and give you the proper roadmap to optimize the process of cloud migration.
Want to hire DevOps specialists for your digital infrastructure? You're in the right place! Learn what benefits you'll get with our DevOps support services.
Do you think DevOps practices will change your business for the better? This is true only with the right approach. Find out what's included in our top-notch DevOps transformation services package.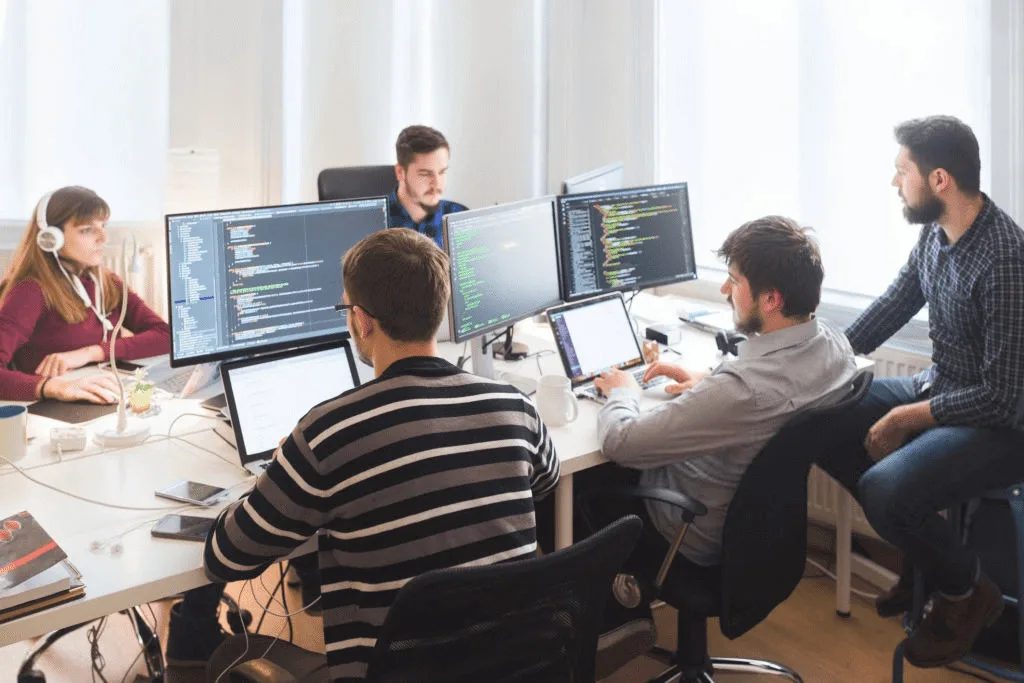 Today, every growing enterprise chooses cloud infrastructure. And what about you? Learn about our cloud implementation services to understand what benefits they will bring to your business.
Is your MVP running successfully and are you planning to expand it to a full-fledged project? In this case, our MVP scaling services will be useful to you. Learn about benefits you'll get more.
Want to improve customer satisfaction with your digital services and get products to market faster than your competitors? Hire DevOps developers and see how our best DevOps practices can improve your business.
Are your full-time IT employees no longer enough to maintain a local network in your enterprise? No problem! Ask for our network maintenance services so as not to bother with the employment of new specialists.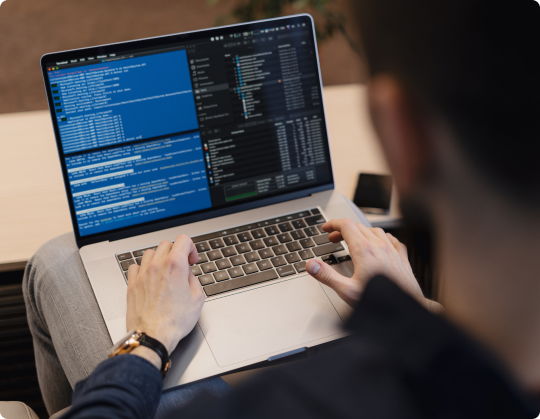 Do you plan to change the old technology stack that supports your system, or build it from scratch, but don't know which tools to choose? Our experts will help you with this
Looking for specialists who abstract the computing resources of your system from the physical hardware? You are in the right place! Find out what IT Outposts experts offer.
Looking for a professional team that will help your business cope with the increase in workload when adding new resources? Then you need the assistance of experts in this niche. Read more about the SRE services that we provide.
Eager to manage containerized workloads to speed automation and improve declarative customization? Read more about containerized services provided by our team and make the right choice!
Need to improve your managed IT services? DevOps is an ideal solution for companies that implement changes to their product frequently. Contact our experts and we'll help find a solution!
If you are eager to integrate the cloud into your corporate security infrastructure, contact DevOps professionals. We'll help you build a new approach to your cloud security environment.
Looking for professionals for your digital infrastructure? Run over this comprehensive review and learn more about the main benefits that you'll get when dealing with DevOp experts.
Our cloud security assessment services include an evaluation of the current organization's cloud infrastructure to ensure your business is stable to different security risks and threats.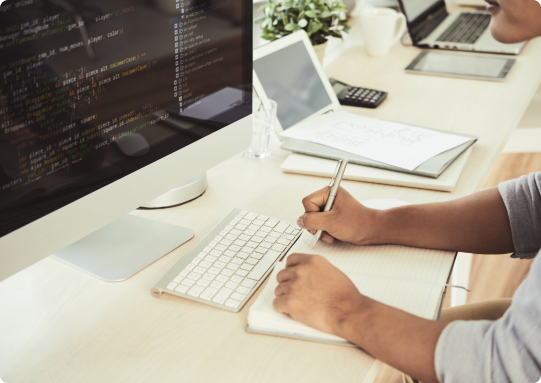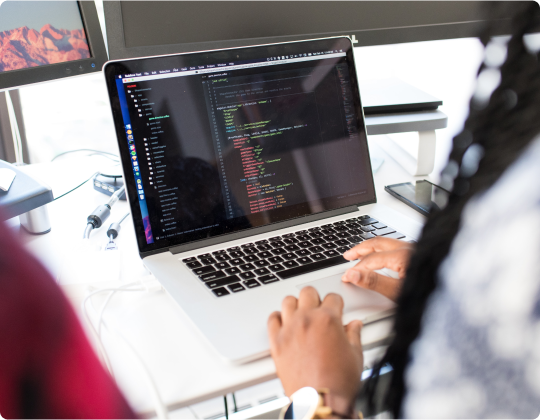 Are you a part of the companies in Springfield that are knowing about the weighty influence of the cloud? If not, moving the on-premises infrastructure will increase the profitability of the business.
IT Outpost will help you increase the speed and agility of your business processes. Our experience will automate and plan your company's migration in Seattle.
The utilization of computing components over the network will save your company money, increase productivity and magnify the scale of business elaboration.
Don't have a clear idea of ​​how to migrate to cloud platforms? IT Outpost will help your business and evolve a personal infrastructure transfer script and administer the project.
Do you know what advantages your company will have when migrating to the cloud? Find out more about how our company in Atlanta will reduce dependence on information systems and streamline workflows.
Are you good at working with container services? Learn more about how Kubernetes as a Service makes it comfortable to set up and automate workloads and also how our consulting services will affect your business.