Kubernetes Deployment Services
An application production via legacy software may be long-running and require lots of cumbersome, routine checks, configurations, fixes, and other software maintenance efforts. Timely employment of Kubernetes Deployment helps automate repetitive tasks and makes tons of manual work a hassle-free breeze through the deployment, scaling, or updates management when working on an application in production.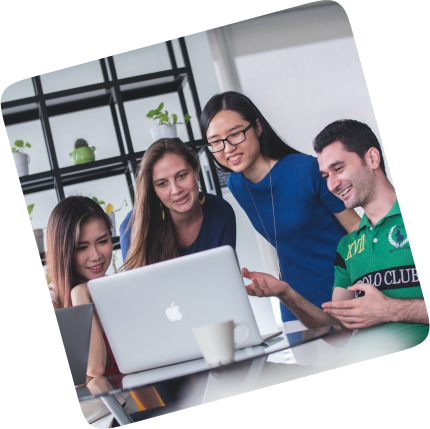 Top-of-the-Line Kubernetes Deployment Expertise
We discuss and define the sole need and long-term potential of choosing the Kubernetes way for each client project. Based on the joint decision, we plan out a project roadmap, conduct the decomposition of your legacy project, migrate it to a more up-to-date environment, and more while providing full support and maintenance throughout.

Kubernetes deployment from scratch
We will help you pick the most efficient Kubernetes Deployment strategy for your specific case and make all the necessary preparations. By automating the launch of pod instances, we will help you achieve the ultimate performance boost.

Legacy application decomposition
Prior to the legacy project migration, we conduct a thorough decomposition of the legacy application as the first stage of preparing it for the fresh operational environment. This will help us make further work with the project subsequent and smooth.

Project migration to Kubernetes
A decomposed application carefully migrated to the Kubernetes environment where a new level of performance stability and a huge potential for further improvements awaits you. The new application in production environment will be cheaper to maintain, easier to manage, and more profitable as a whole.

Scaling and autoscaling of project for production
We will help you scale a project up to the production-ready state employing both manual and automated scaling techniques. This will grant an accelerated time-to-market, expanded software capabilities, and cost-efficient introduction of the project to the production phase.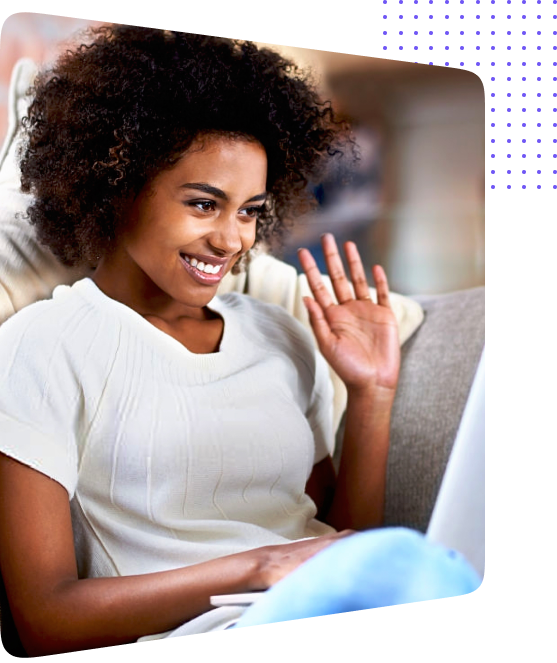 Flexible project scaling We will provide thorough dynamic workload handling capacities for your project by scaling it in the most proper conditions.
Higher project availability After the decomposition, your project will become easy to manage, maintain, and update at the same time.
Minimized downtime The system auto-restoration features that we can add to the project can help virtually eliminate downtime occurrences.
Declarative description We provide declarative infrastructure descriptions along with structured documentation and a disaster recovery plan.
Vendor lock-in elimination Forget about the vendor dependency and employ the powers of several service providers to boost your migration and scaling efforts if need be.
Thorough management We handle full-cycle projects with the responsibility for management aspects, such as resource utilization and infrastructure budget planning.
The workflow we will set in motion depends heavily on the current state of your project, which emphasizes the individuality of every other Kubernetes Deployment initiative. In terms of our usual working pace, we focus on composing the utterly detailed scaling roadmap that considers future scaling risks and on achieving seamless completion of every stage of work, which include:
Preliminary research.Clarification and definition of the major project goals, expected workloads, and fault tolerance requirements.
Initial preparation.In-depth analysis of the current project state, preparation of the technology roadmap and/or project architecture design.
Workflow planning.Scheduling of the workflow and setting up collaboration with the development team.
CI/CD preparation.Adjustment and thorough preparation of project CI/CD workflows.
Further preparations.Run-up of repositories and registries, deployment of infrastructure-related services.
CI/CD automation.Automation of CI/CD processes and deployment of virtual environments (clusters).
Services adjustments.Configuration of infrastructure monitoring and logging services.
Production deployment.Domain binding, data transferring, and readjustment of the whole project based on the new environment.
Tech support.All-around technical support and maintenance throughout all stages of the project.
Implemented timely, the Kubernetes deployment approach will save you tons of nerves and money, optimizing your application in production workflows throughout.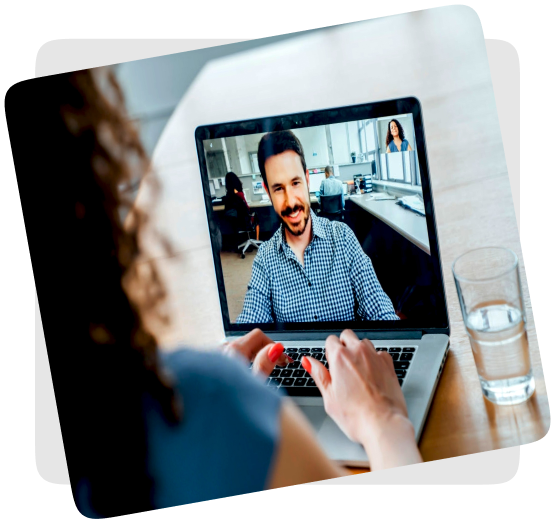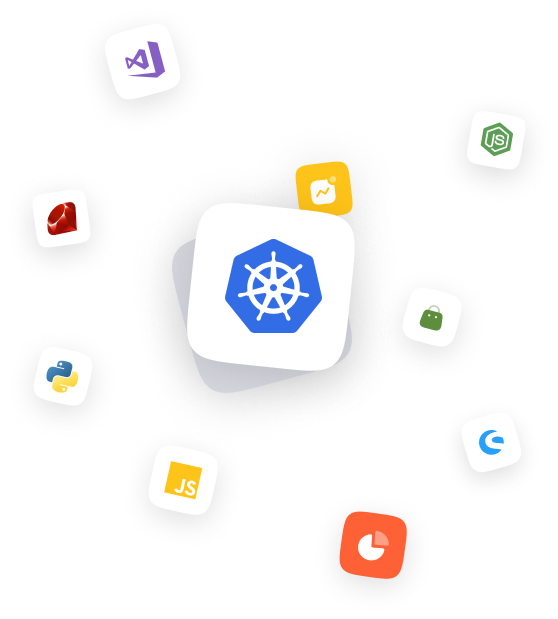 Contact us right now to discuss all the nuances of the related processes in-depth and estimate your future project.
Are you ready to improve your IT infrastructure efficiency?
With DevOps services, you will improve your operations and reduce costs at the same time. Get our DevOps engineers' consultation or a free project estimate.