Expertise-driven MVP scaling services help expand the basic functionality of a minimum viable product in order to reach more product versatility and supply the "bones" of the MVP project with the proper software "meat" for further full-on launch. This is, basically, the last step before releasing a fully completed product to the public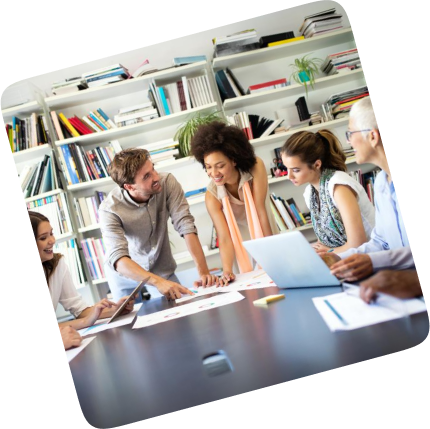 We explore the existing MVP product, pinpointwhere it needs to be optimized and add up with new features, and ultimately lead the product up to a more capable, high-performance state. The team at Dinarys leads the project step by step in order to achieve the next level of product performance, flexibility, and stress resistance.

Our software audit specialists go through the whole product to outline the essential aspects that need optimization or expansion. In the process of the product investigation, we also identify numerous bugs and errors, software areas where extra memory or stress load can be reduced, etc.

At this stage, we compose a detailed project scaling roadmap based on the thorough preliminary audit. This is the essential effort that enables our specialists to go through tasks, which include polishing and optimization of the existing functionality along with creating and implementing completely new features.

Every project is governed by a team of DevOps specialists to enhance CI and CD. Considering that most SaaS products are focused on interacting with dynamic flows of users, CI/CD automation is a necessary step for making the final solution more available and flexible.

On top of all the product investigation and technical implementation efforts, we also provide full-fledged tech support to keep all aspects of the project in line and properly running. This include DevOps consulting on many major user satisfaction and cost-efficiency aspects.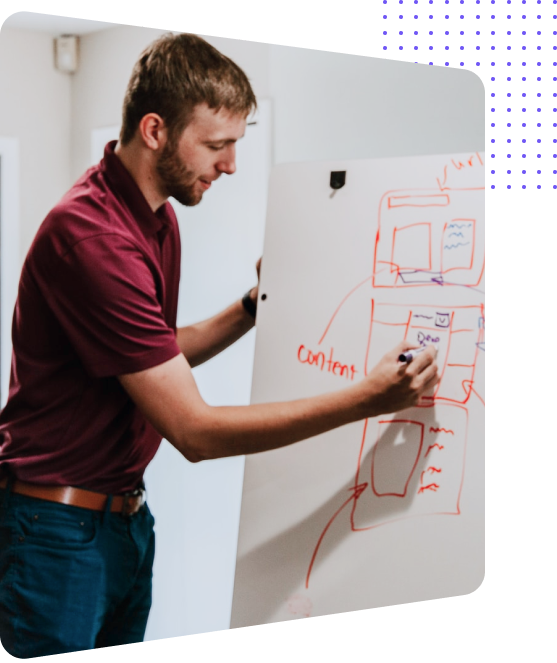 Benefits of MVP scaling services
Dynamically scaled software Based on the fact that the project is suspect to dynamically shifting production stress loads, we grant that the overall software architecture is scaled in line with them. This should help the whole product perform properly even under rapidly changing and unknown stress loads.
Eliminated bottlenecks Bottlenecks are essential to be eliminated in order to avoid many unpleasant occurrences hindering the whole project. We define and optimize a number of bottlenecks in the project's infrastructure, security system, and other aspects.
Manual input automation With the software automation opportunities we can employ today, it is a must to add a heavy dose of automation to the solution. We eliminate many cumbersome manual processes and help the client avoid numerous human factor-caused errors.
Fast onboarding foundation We form a comprehensible and sturdy technical base of the project. This includes outlining and reporting a relevant state of the project (IaC) at each stage, which allows for a rapid project onboarding for other teams in the future.
Project dashboards We design and implement dashboards for thoroughly analyzing the project's system and business metrics. This should allow for a better, more firm grasp on all internal processes of the running product as well.
Production incidents reaction Working on software reactions to production accidents is essential for granting fail-proof, sturdy performance of the end product. For this, we create a single point of entry for all software requests.
Project management We manage the essential aspects of the project throughout. The major efforts include tracking and managing the consumption of infrastructure and services budget and resources.
We implement functionality, optimize software in and out, employ dozens of specialized tools, and manage many workflow specifics that come along with the process. Understanding firsthand the importance of consistent project management, we also cover lots of project workflow decision-making as well as all the following tasks and efforts.
Tech demonstration
Terraform scripts, Helm charts, and other documentation settling
Fast and full audit
Monitoring metrics analysis and configuration
Project scaling planning
CI/CD flow automation
Declarative outlining of the infrastructure and deployments
DevOps team onboarding
Project tech support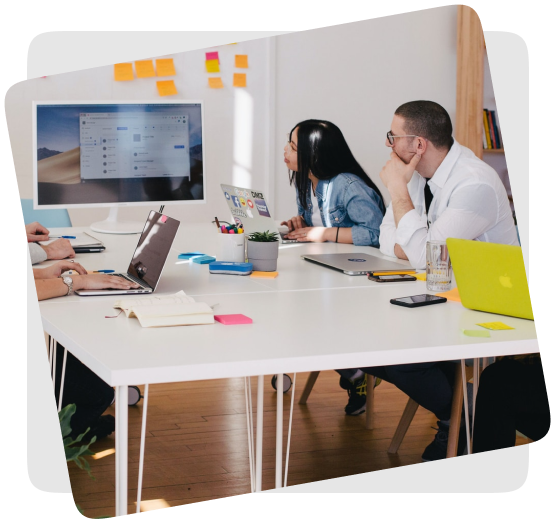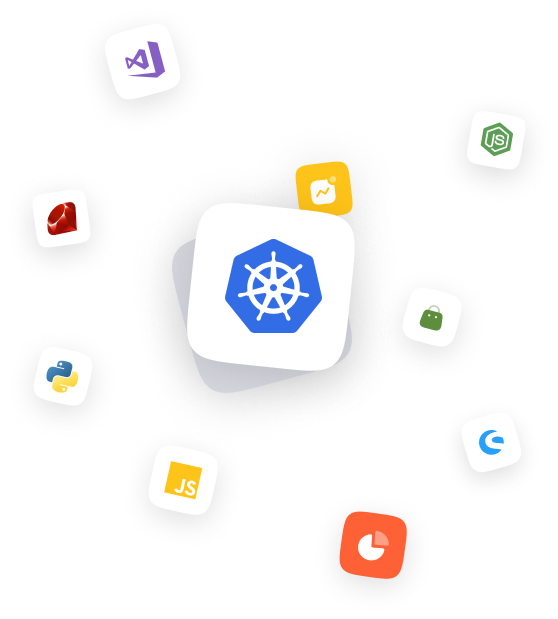 Start expanding your MVP guided by top experts
Contact us right now to start bringing your MVP project to completion or to launch an absolutely new project from scratch. We select the most optimal scaling routes based on your business specifics, calculate the budget according to the project scaling timeline, and help prioritize business tasks for your ultimate convenience.
Are you ready to improve your IT infrastructure efficiency?
With DevOps services, you will improve your operations and reduce costs at the same time. Get our DevOps engineers' consultation or a free project estimate.