So, what is cloud cost optimization? Using cloud cost optimization, you reduce the overall cost of your cloud computing services by finding mismanaged resources, reducing waste, reserving capacity for higher discounts, and right-sizing them.
Because the cloud only charges for the resources it is used, organizations benefit from unlimited scalability and reduced IT costs. However, cloud customers pay for resources ordered, whether or not they use them, whether they use Amazon Web Services (AWS) or Microsoft Azure. Gartner analysts Brandon Medford and Craig Lowery in their recent report, How to Identify Solutions for Managing Costs in Public Cloud IaaS, estimate that as much as 70% of cloud costs are wasted.
Fortunately, there are numerous cloud cost optimization best practices. You can optimize the cost of your cloud by using these cloud optimization tools. 
Best Practices Cloud Cost Optimization
1. Cloud Cost Intelligence
DevOps engineers have more control over costs thanks to Cloud Cost Intelligence, a relatively new development. It provides engineers with access to financial factors related to the particular elements of a project that they are working on, using real-time contextualized data. Thus, the cost is an important performance metric – agreed upon by key stakeholders throughout the organization – enabling informed decisions that avoid unwarranted cloud spending.
Instead of looking at the cost as an afterthought, DevOps decision-makers should place it front and center, so they can avoid technical debts that may occur when a product's market strategy diverges from development decisions. Organizations can achieve Cloud Cost Intelligence by using tools like Cloudzero.
2. AWS native tools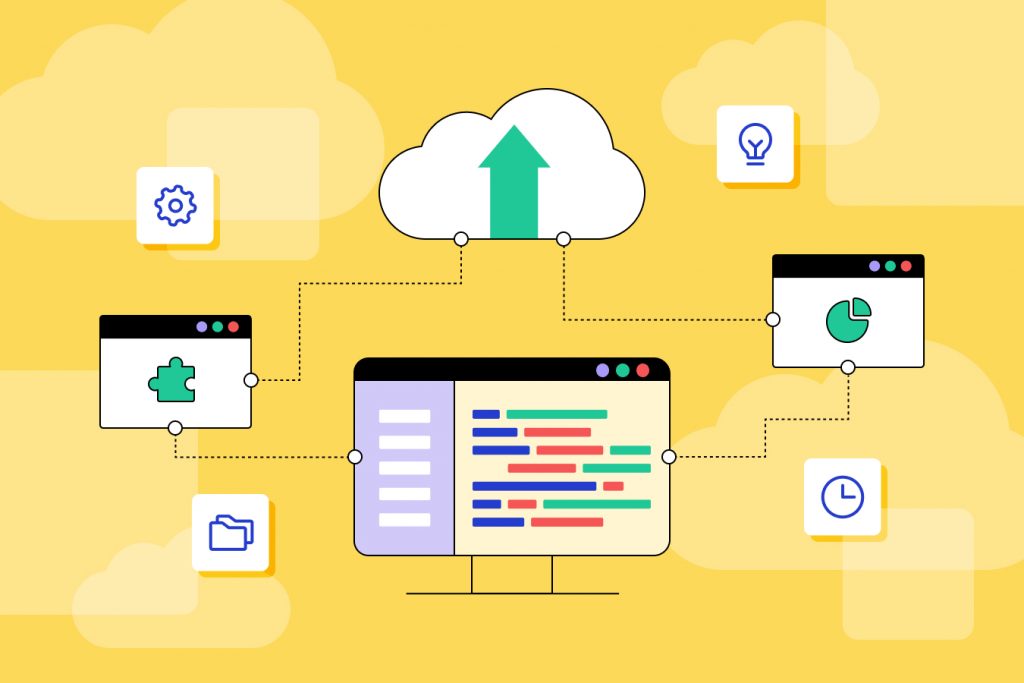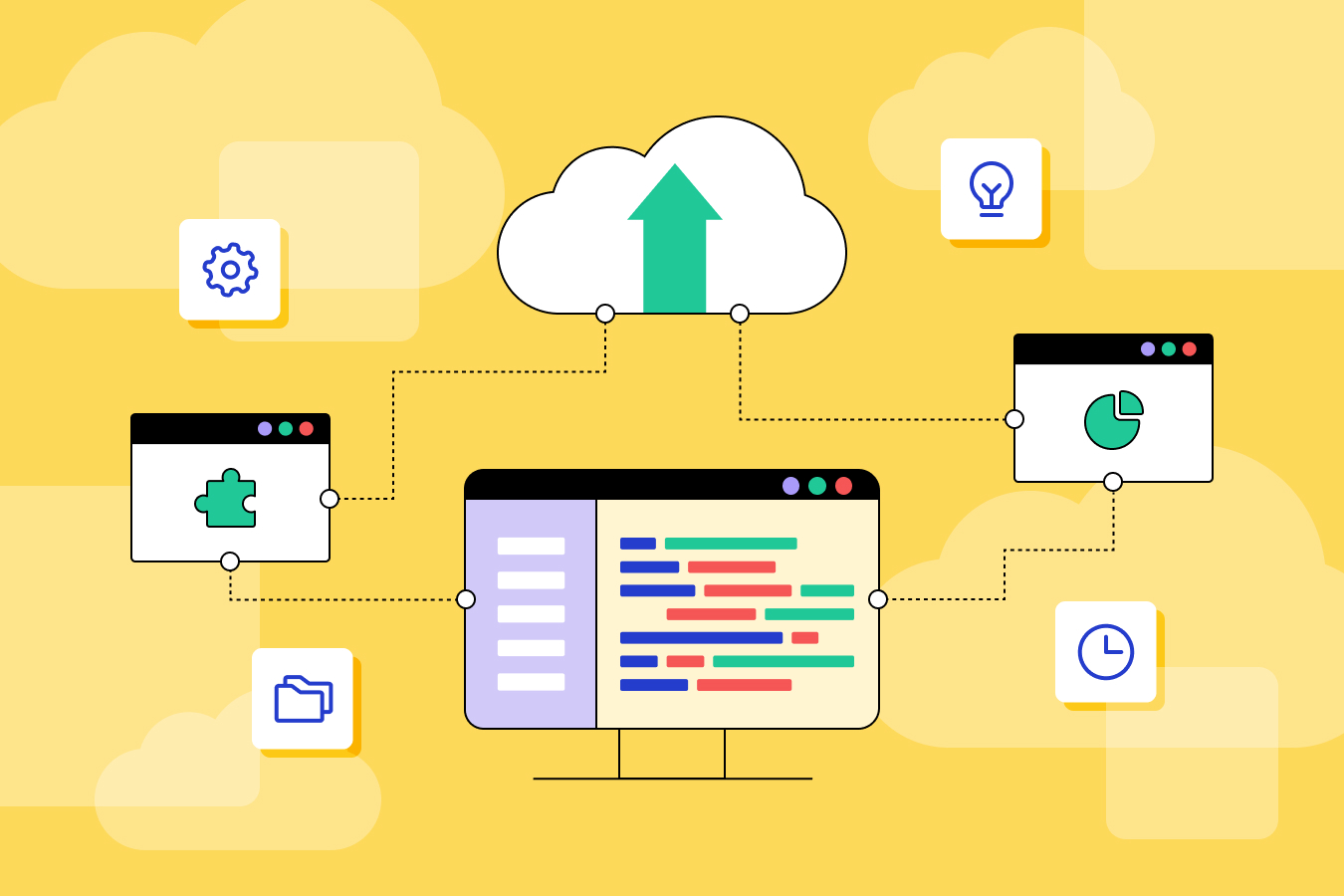 You can manage cloud costs using AWS native tools; these are free, however, they are basic, so they may not provide the level of detail you need. Especially if you have a small organization and a fairly straightforward cloud bill, they are a good place to start.
After a significant amount of spending has been incurred across several AWS accounts, it may be necessary to upgrade. When a company begins incurring monthly cloud costs of $50,000 to $100,000, this is the norm. Despite AWS's continuous improvement of its suite of tools, AWS Cost Explorer has some limitations, which can make managing costs at this scale challenges.
In this case, you might want to give your developers a view of the costs associated – something that's hard with a centralized console. Furthermore, tagging is relied upon by AWS Cost Explorer and a knowledgeable user is required to manually collate reports, which can take up a lot of time.
If you require a tool to enjoy better visibility across your overall infrastructure and simultaneously offer crucial perspectives to engineering teams, a paid solution may be a good idea.
Read also: 10 Tips to Reduce AWS Costs: Detailed Overview
3. Right-sizing dervices
A great way to optimize your costs associated with cloud computing is right-sizing. With this, businesses can constantly monitor different instances by leveraging real-time data analysis, thereby facilitating the downscale through the switching off of instances that are idle or underperforming.
For example, instances can be rendered idle or unused when a temporary server is created by the developer for a specific task and it is not switched off. This can create a situation where you pay for resources throughout a company that is simply not needed. When you correctly size your business, you only pay for what you need.
 4. Ongoing cloud cost optimisation
What about cloud optimization software?
Cloud cost management processes are being automated by AI software and machine learning, enabling businesses to analyze cloud resource utilization and identify ways to optimize resource utilization.
Cloud management has become increasingly complex, especially in large enterprises, making it impossible for humans to perform the thorough analysis and follow-up actions required to efficiently streamline cloud operations over time. However, as part of their DevOps strategy, businesses can embed continuous cloud cost optimization to ensure they are using their cloud services as efficiently and effectively as possible.
5. Right cloud plan selection
Your organization can save a substantial amount if you choose the right payment plan for its needs. Instance billing on-demand may make sense if you have unpredictable cloud usage, but for businesses that regularly use the cloud, Reserved Instance (RI) billing can provide significant savings.
By substituting spot instances for on-demand ones, you can optimize instance price. Another option is autoscaling. As a result, instance hours are optimized by adjusting the cluster's number of nodes according to demand.
You are typically required to sign an on-demand instance for a billing period of one to three years. The price of your hourly usage is greatly discounted in exchange for your long-term payment – as much as 70% less compared to on-demand billing.
6. Tools for optimization of AWS Kubernetes/Container spendings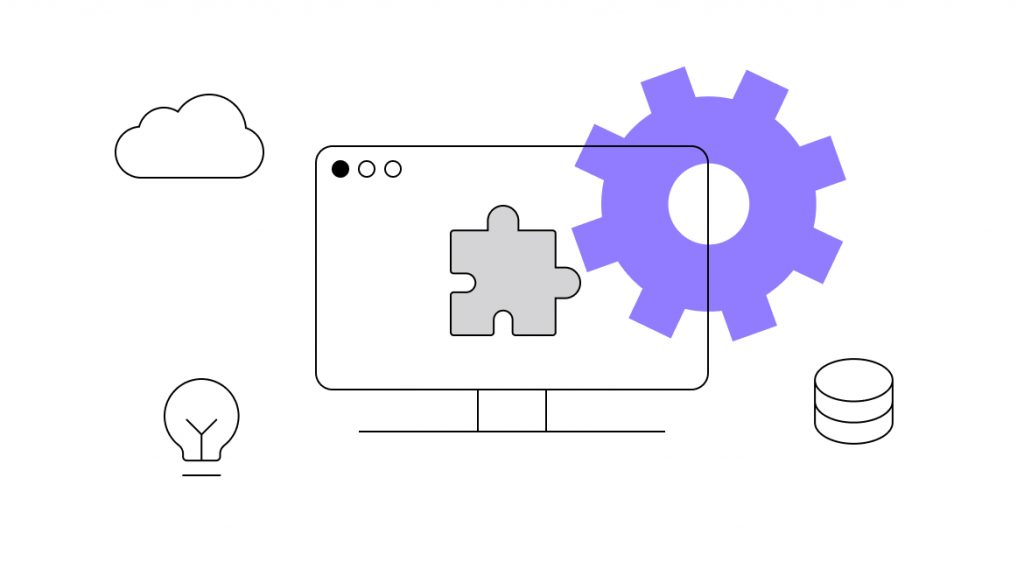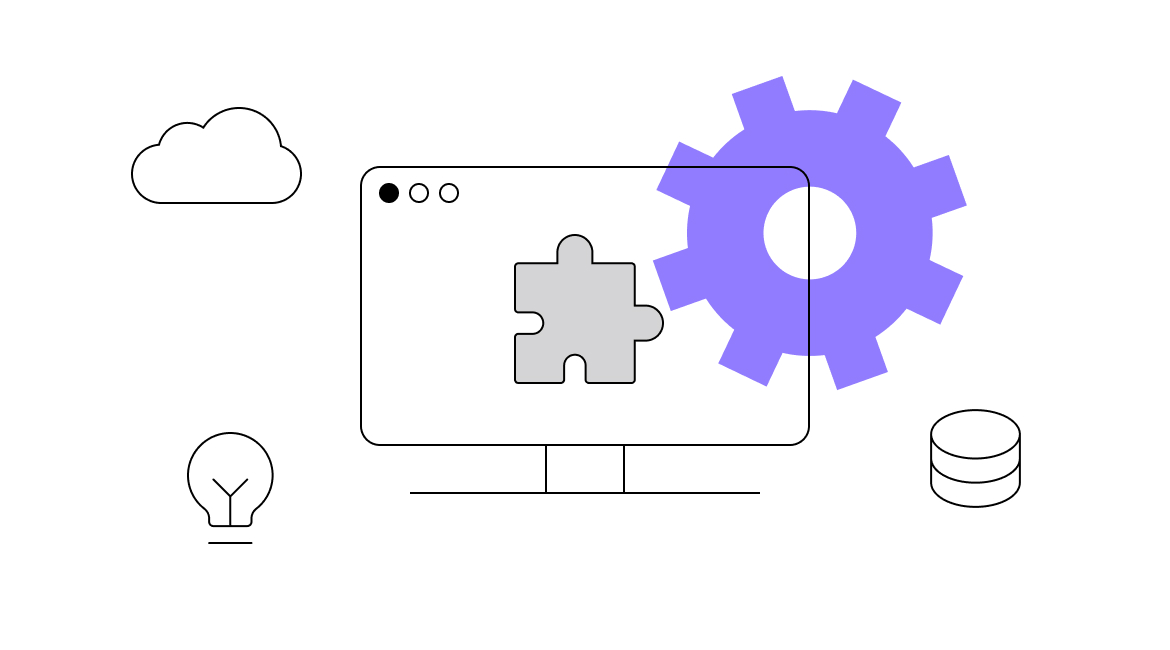 In case you spend most of your time working with Kubernetes, one of these tools might be useful to you. Container cost optimization software like Amazon Elastic Container Service, GitLab and Spot Ocean can be used as advanced solutions that make cost-saving recommendations. If your systems are dominated by activities in clusters, these solutions can be beneficial. The tools include some that provide recommendations, and some are just for reporting.
Most developers, however, deliver their software across the globe via managed databases and a combination of services. In addition to not covering all cloud costs, these tools may not be as helpful as a more comprehensive solution.
Conclusion
By choosing the right tools, cloud computing can be managed more efficiently, which results in significant cost savings, while your staff is empowered to make informed decisions based on cost. You need to determine the cloud cost optimization tools that are right for your business based on the business size and individual requirements.
Are you ready to take advantage of the cloud's agility, scalability, and efficiency? IT Outposts can help. For businesses of all sizes, we are a reliable partner.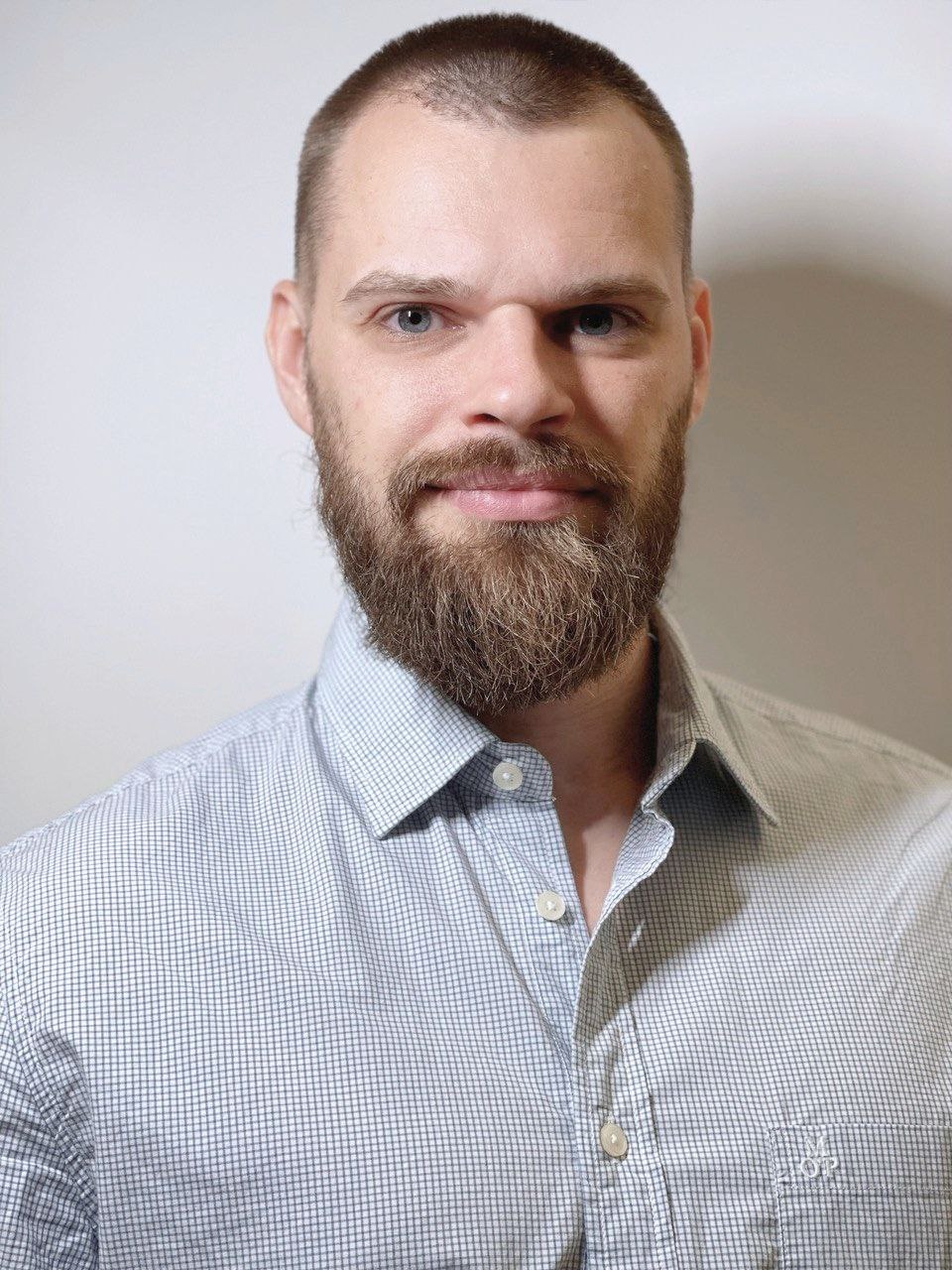 Dmitry has 5 years of professional IT experience developing numerous consumer & enterprise applications. Dmitry has also implemented infrastructure and process improvement projects for businesses of various sizes. Due to his broad experience, Dmitry quickly understands business needs and improves processes by using established DevOps tools supported by Agile practices.