Home »
DevOps engineers are in great demand these days and there is a good reason for that. Companies that use DevOps can cope with changing requirements and conditions faster. Thus, new requests are quickly implemented in software. DevOps managed service provider is a cheaper way to develop, operate, deploy, and test. Organizations that have deployed their applications without DevOps use it as a service.
In this article, we'll talk about DevOps as a service providers, how they work, and see how cloud computing plays a role in this process.
What Is DevOps?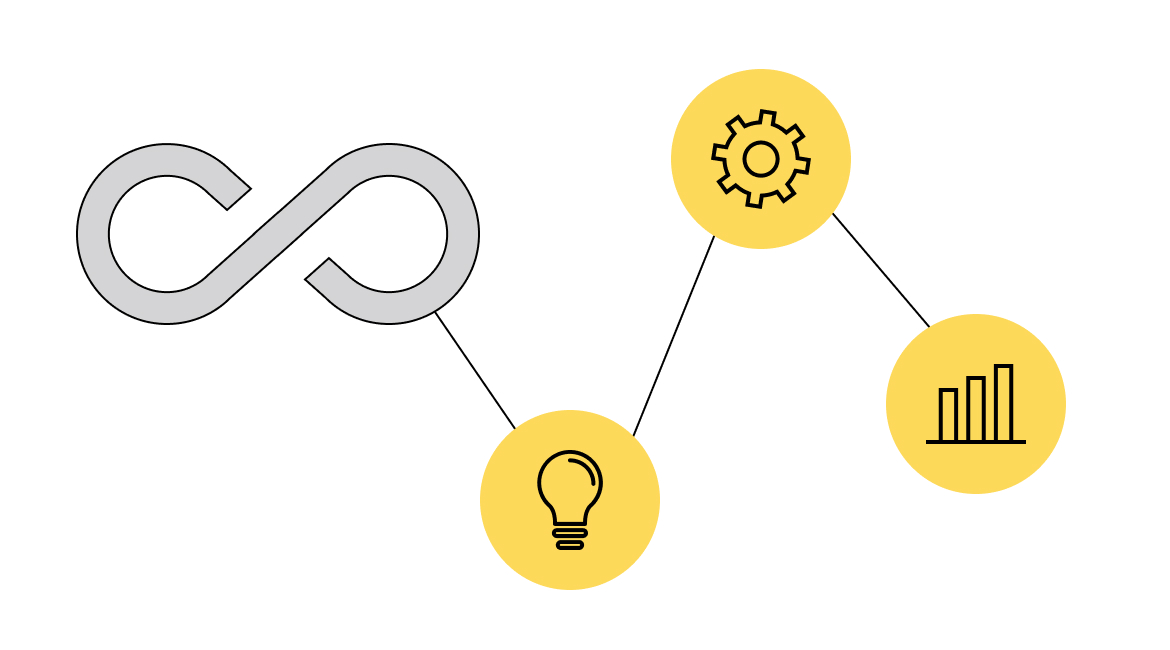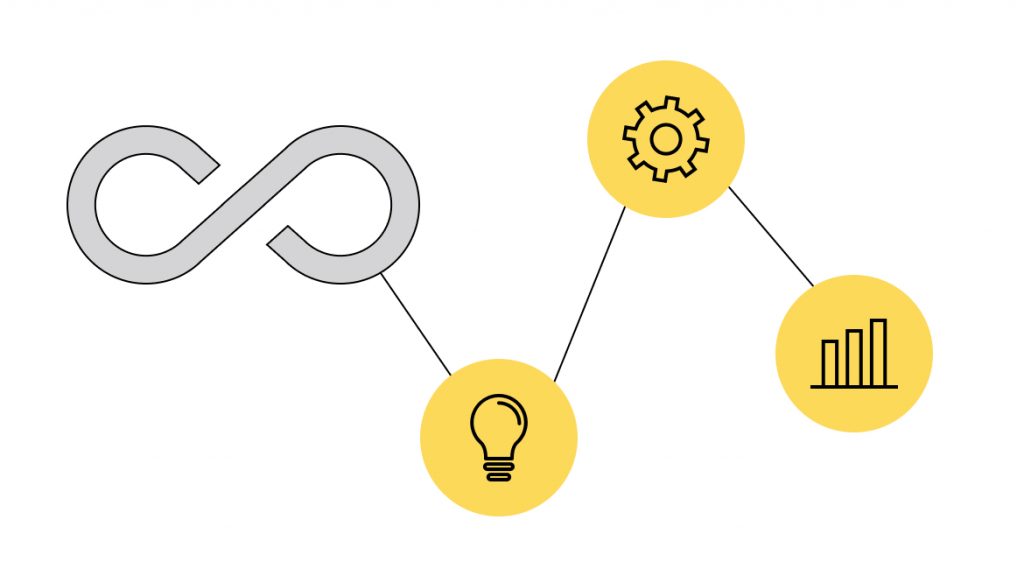 DevOps is a culture that fosters collaboration between development and operations teams. Broadly speaking, it is a set of methods designed to accelerate software delivery and improve its quality. The service approach of this culture allows operators and developers to better control their applications and infrastructure without sacrificing speed. This automated workflow with an overall focus increases customer satisfaction and product quality. As a result, it creates even more business value.
How Does DevOps Work?
DevOps is about agility and automation. Each stage of the workflow aims to bridge the gap between development and operation. CI (Continuous Integration) refers to the practice of frequently re-checking code in a shared hub with faster release times, automated software builds, and helping to identify possible integrations early in development.
This has resulted in continuous delivery and the ability to deploy all kinds of changes, including new features, experiments, bug fixes, and configuration settings, in a safe, reliable, and fast place. It creates a faster development pipeline that makes changes in the shortest possible time.
Continuous deployment allows users to automatically access verified changes. Now there is no need to plan a release date. Developers receive user feedback fast and solve problems with greater accuracy and flexibility. The process is enhanced using an automated testing environment.
When monitoring processes are automated, it comes down to continuous feedback on systems and products. Problems are identified in real-time and developers are instantly notified. This provides good reliability, system security, and more flexible responses.
Who Needs DevOps?
Whatever stage your project is at – development, quality control, or already launching – it is useful to hire DevOps for any of them. When a project is in its infancy, you need to think about the architecture of both the application and the infrastructure In this case, DevOps as a service can put the project on track right from the start and save the application from collapsing in the future.
Companies often use managed service provider DevOps to move their data to the cloud and vice versa. It's also a good idea to turn to it to analyze the current situation in an application or project and optimize in terms of resources, architecture, finance, scalability, and speed.
Finally, imagine a fast and rough software development project that has entered a stable phase. To prevent problems and downtime, it needs DevOps monitoring. Your project requires DevOps services at these stages:
Designing the microservices architecture
Automative deployment processes
CI/CD;
Scaling your MVP into the production stage
Migrating a monolithic application to microservices;
Dockerization and organization of cluster infrastructure (Migration to Kubernetes);
Optimizing cloud costs.
What you get with DevOps software services providers:
Achieving much faster SDLC;
Increased deployment frequency;
Smarter deployments;
Better alignment with business goals;
Reduction of all types of waste;
The main objectives are flexibility, scalability, process automation, and achieving business goals.
DevOps Automation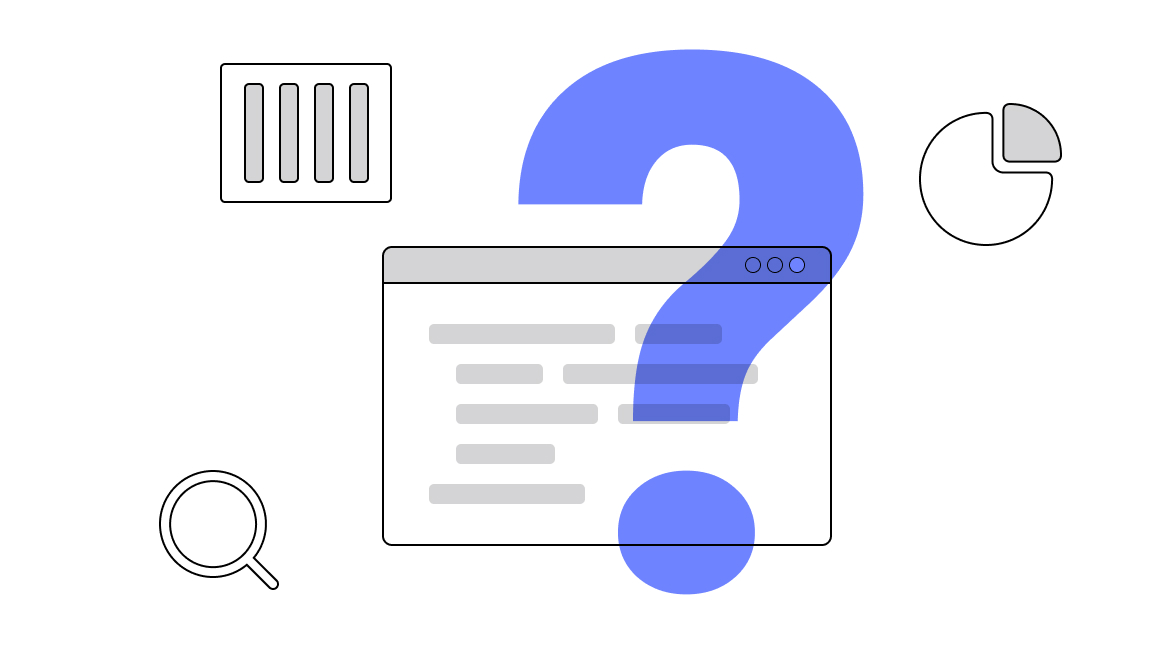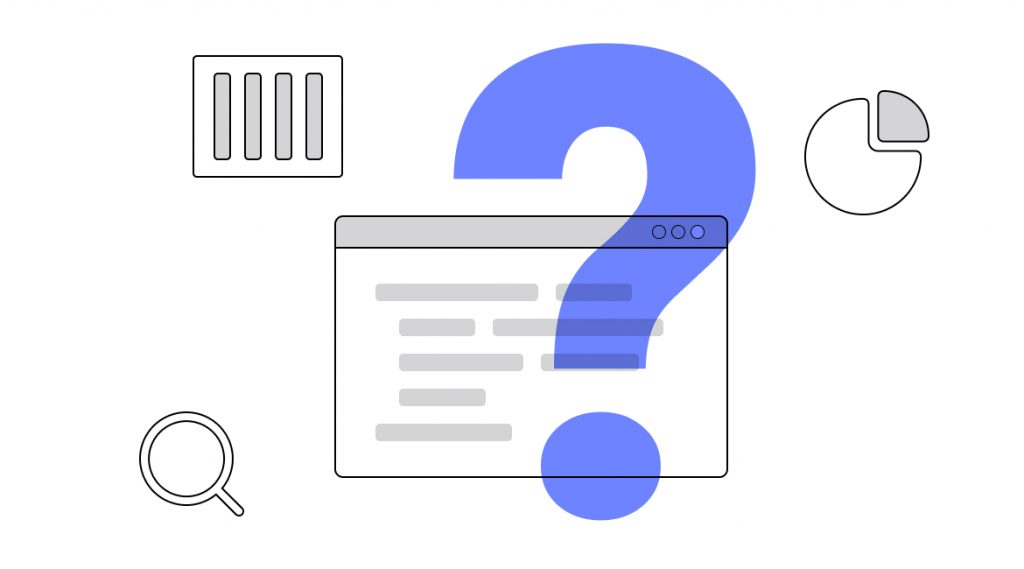 Benefits of DevOps service providers
By standardizing and automating the development and implementation processes, DevOps provides the following benefits:
Documented management processes, events and detailed reports are easy to track
Significant reduction in time to market due to implementation and continuous development cycle
Increased user satisfaction
Improved product reliability and quality
Increased efficiency and productivity
High speed of experiments and fast response
Improved operational support
Development team agility.
Why Is it Difficult to Work Without DevOps?
Let's go back 10 years and consider the process of developing a conditional service – for example, a mobile application for a bank. In 2010, online banking applications are just entering the daily life of the user. The only requirement for a banking application is its presence and compliance with the basic IS requirements. For example, the development team updates the functionality and the service is shut down for maintenance for a while. A bank user, who was previously accustomed to using traditional offline options, may well withstand this.
In 2021, the bank's customers have completely different requirements for its accessibility. They are ready to refuse the services of a bank because of the inconvenience of its app. In our case, not being able to use a mobile bank for several hours is also a reason for noise in social networks. Thus, the stability and speed of deployment of a service or application have a direct impact on business performance. At the same time, the frequency of code updates is constantly growing, and the more frequent the releases are, the faster, more reliable, and seamless they should be.
Another challenge is data integrity, which impacts SLAs at times much stronger than the availability. Errors made in the operation and integration of systems carry the same serious risk of data corruption as errors in the code. In large projects, the architecture and interaction of internal services are quite complex, and changes in one part can lead to serious consequences for the entire service.
This is driving the growing role of DevOps in society. Its services work at the intersection of operations and development, and have a deep understanding of the components, testing and deployment principles, taking into account the specifics of the infrastructure. 
The developer tasked with delivering the code is not interested in digging into the underlying infrastructure to figure out how packets are routed, how security is provided at the operating system level, or how many cores are required to handle the expected load.
DevOps understands all development cycle processes and product architecture. It can see security risks, use automation tools, control changes, and follow-up support. It can also build quality management processes, change and correlate them with the client's expectations, presenting the correct development requirements.
This procedure provides the ability to quickly implement business requirements while reducing code delivery time. As microservice architectures evolve and the development process accelerates, doing without managed service provider DevOps is challenging.
How to Choose DevOps Service Provider Companies
With the advent of microservice architectures, containers, and complex products, it has become clear that DevOps is never too much. If you have a complex and ever-changing product, DevOps is essential. The complexity of the architecture and the relationships between the infrastructure components require deep understanding, and the granularity in these details reduces developer productivity and quality.
To choose a good DevOps service provider, you will need to pay attention to the following aspects:
The company has diversified practical experience, besides just cloud development or CI/CD services.
The team recommends several options to solve a problem, based on the project's business goals and possible risks.
The vendor provides a full range of services, from infrastructure development to CI/CD automation and beyond.
They have case studies described and provide reviews of real customers.
But you need to remember that even an expensive developer is unable to do everything well at once. So instead of working with several very expensive engineers, you can simply hire a DevOps service provider company with extensive case experience and good DevOps consulting, such as IT Outposts, to take over the infrastructure operation.
DevOps as a Service at IT Outposts
Our IT Outposts team can help you with DevOps to streamline workflows and increase scalability.
This is how all work begins: we receive a request from a customer and initiate a project discovery phase to come up with a list of possible solutions and a project roadmap. Then, after negotiations, we begin.
Our company's experts will lay a well-structured, solid foundation for your projects, creating its holistic architecture. We will perfect and complete your MVP project, help with CI/CD automation for faster time to market, and adjust workflows and processes to reduce unnecessary costs.
Combine software development and IT operations with DevOps automation for maximum productivity and ideal workflows within the company with IT Outposts.
Also read: Who is the best In-house or Outsource DevOps
Conclusion
DevOps can be useful for any organization involved in developing applications or managing a large number of servers.
Choosing DevOps as a service providers helps companies grow their businesses faster and brings great benefits to their users. The DevOps practice aims to remove any barriers between programmers who are involved in various stages of software development.
If you want to avoid the hassle of planning, developing, deploying, and delivering your products to consumers, you can contact IT Outposts. They are constantly working to provide their customers with high-tech solutions and in-demand services, one of which is now DevOps.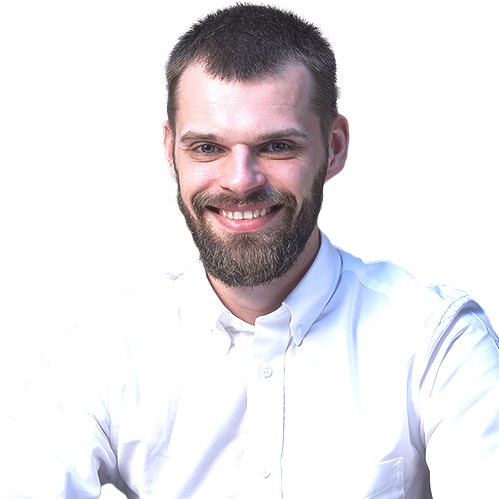 Dmitry has 5 years of professional IT experience developing numerous consumer & enterprise applications. Dmitry has also implemented infrastructure and process improvement projects for businesses of various sizes. Due to his broad experience, Dmitry quickly understands business needs and improves processes by using established DevOps tools supported by Agile practices. The areas of Dmitry's expertise are extensive, namely: version control, cloud platform automation, virtualization, Atlassian JIRA, software development lifecycle, Confluence, Slack, Service Desk, Flowdock, Bitbucket, and CI/CD.