Hybrid cloud migration is the ultimate solution for storing corporate assets and virtual objects of all sorts while achieving business-boosting scalability and expansion, high performance, and cost-saving opportunities. MinIO is the powerful Kubernetes-native hybrid cloud object storage platform that sets the convenience of services and all the cloud benefits in line with the price you pay for your virtual data storage management.
A fully cloud-native solution built within a hybrid cloud infrastructure from scratch, MinIO provides vast enterprise-ready capabilities with the fastest data processing speed up to 183 GB/s read speed and 171 GB/s write speed), diverse workloads compatibility, extensive web scaling opportunities, and more. 
Industry-Leading Hybrid Cloud Object Storage Opportunities
Hassle-free unlimited scaling
MinIO takes the principles of web scaling, on which the platform was built from the ground up, and turns them into an utterly convenient scaling model that you can use for your enterprise purposes without going far. Thus, in the process of scaling, one cluster is federated with multiple others, creating a global namespace. To give you unlimited storage potential and/or tackle regional storage requirements, we can interconnect a number of data centers to serve your object storing purposes to the fullest.
Kubernetes-native powers
Being Kubernetes-native out-of-the-box, MinIO offers the highest performance and flexibility of data storing and processing in Kubernetes-powered environments. This means no vendor lock-in, open-source codebase, AWS S3 compatibility by default, diverse edge cloud deployments, as well as the ability to spread cloud capacities over millions of private cloud instances (with 7.7 million MinIO instances already running in Azure, AWS, and GCP at the moment). 
Dynamic CDN resources
With MinIO, you can establish a sturdy content delivery network that will perform according to your particular workloads and scale in line with their intensity. Creating separate environments per client, we deploy MinIO in the cluster in order to make all the configuration and maintenance routines really simple through centralization and hassle-free connection to every new cluster.
Magento 2 integration
The service can be easily integrated with Magento 2-powered solutions. This ultimately allows streamlining AWS S3 capacities and achieving the next level of scaling flexibility. MinIO was created with the S3 API specifics in mind, becoming an originally compatible standard for hybrid cloud deployments. These capabilities, manifesting in the MinIO S3 Gateway, have been employed by Microsoft Azure and other leading market players over the years.
MinIO Field Case Studies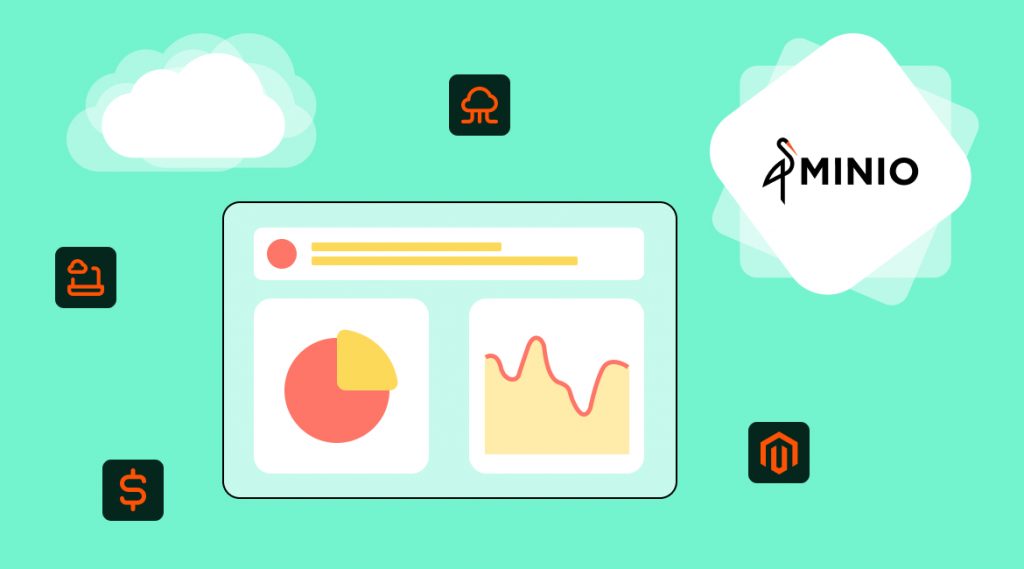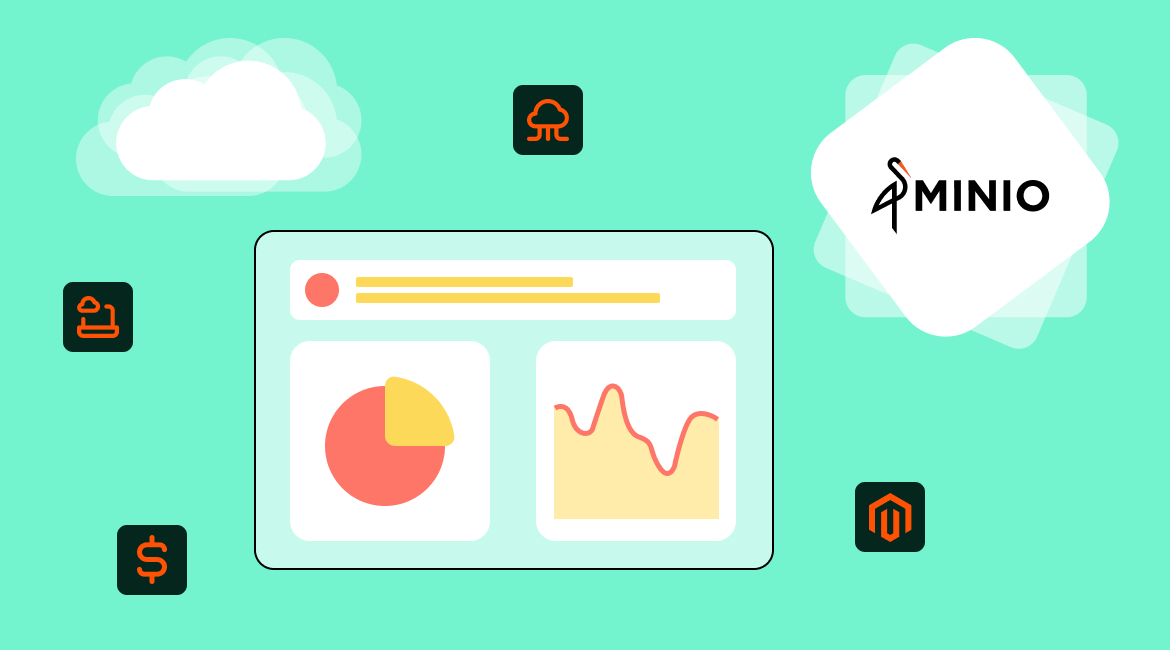 High-load multi-cloud platform
Corezoid Cloud is a multi-cloud automation platform, for which we implemented a bunch of performance-boosting tasks that spanned over two separate projects and work cases respectively. 
In terms of the first project, we implemented MinIO capabilities to remove the vendor-in, unify configurations, and make the multi-cloud by nature Corezoid storage available to users no matter which clouds they are using.
The following initiative was to implement a custom tuning of Corezoid products to optimize them for an on-premise model. The main goal was to provide flexibility of use for clients working in the financial sector that need to obtain updates based on their on-premise resources. In-depth Kubernetes capabilities allowed us to set up an all-purpose cluster that offers extensive on-premise capacities.
Service platform based on microservices
For this one, we helped significantly simplify and streamline the configuration and maintenance of the private cloud by deploying MinIO capacities in clusters that are created within environments set up exclusively for every other user.
Magento 2-based high-load marketplace
Working with AWS S3 out-of-the-box, this immensely popular eCommerce framework served as a great ground for further expansion. We migrated the Magento 2-run project to the Azure Kubernetes service, established a multipurpose MinIO storage, and optimized the plugin in line with Magento 2 specifics in order to achieve much deeper scaling flexibility and avoid excessive AWS traffic. 
Save MinIO Costs and Grow Enterprise Performance while Scaling with MinIO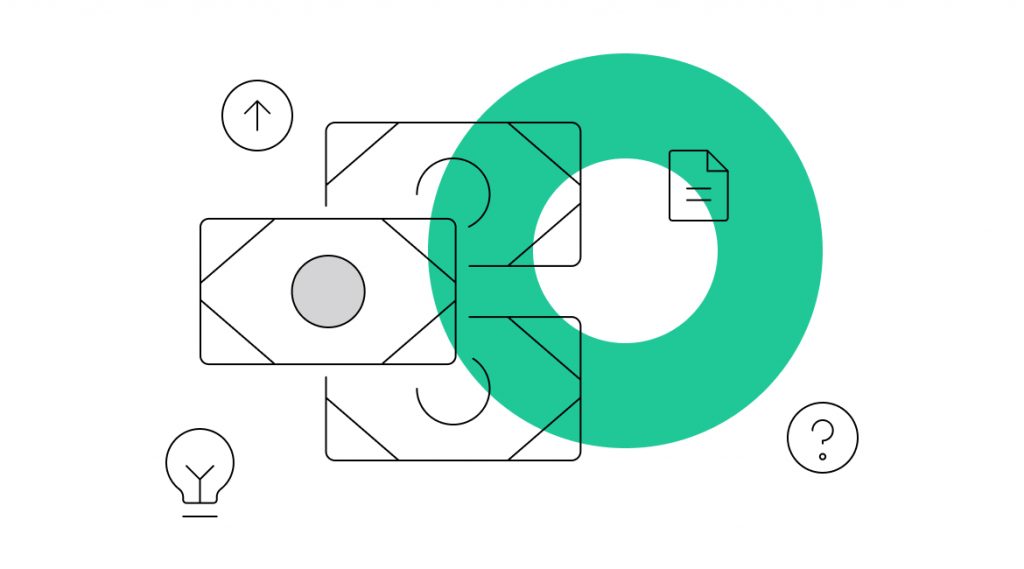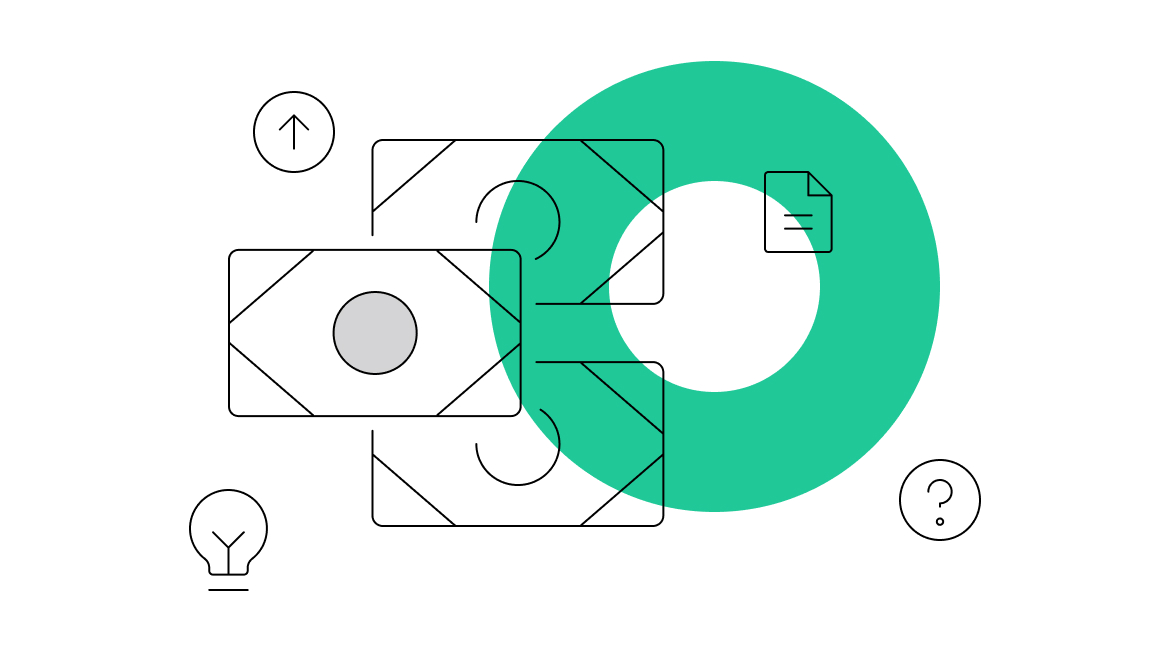 MinIO will serve as a game-changer solution for your enterprise, eliminating the pains of storing and accessing intense, dynamically updated data through a custom, multipurpose approach. It's time to reinforce your enterprise workflow with a market-defining hybrid cloud solution tried and tested by industry leaders. We can also help boost your business all-around with expertise-driven DevOps initiatives.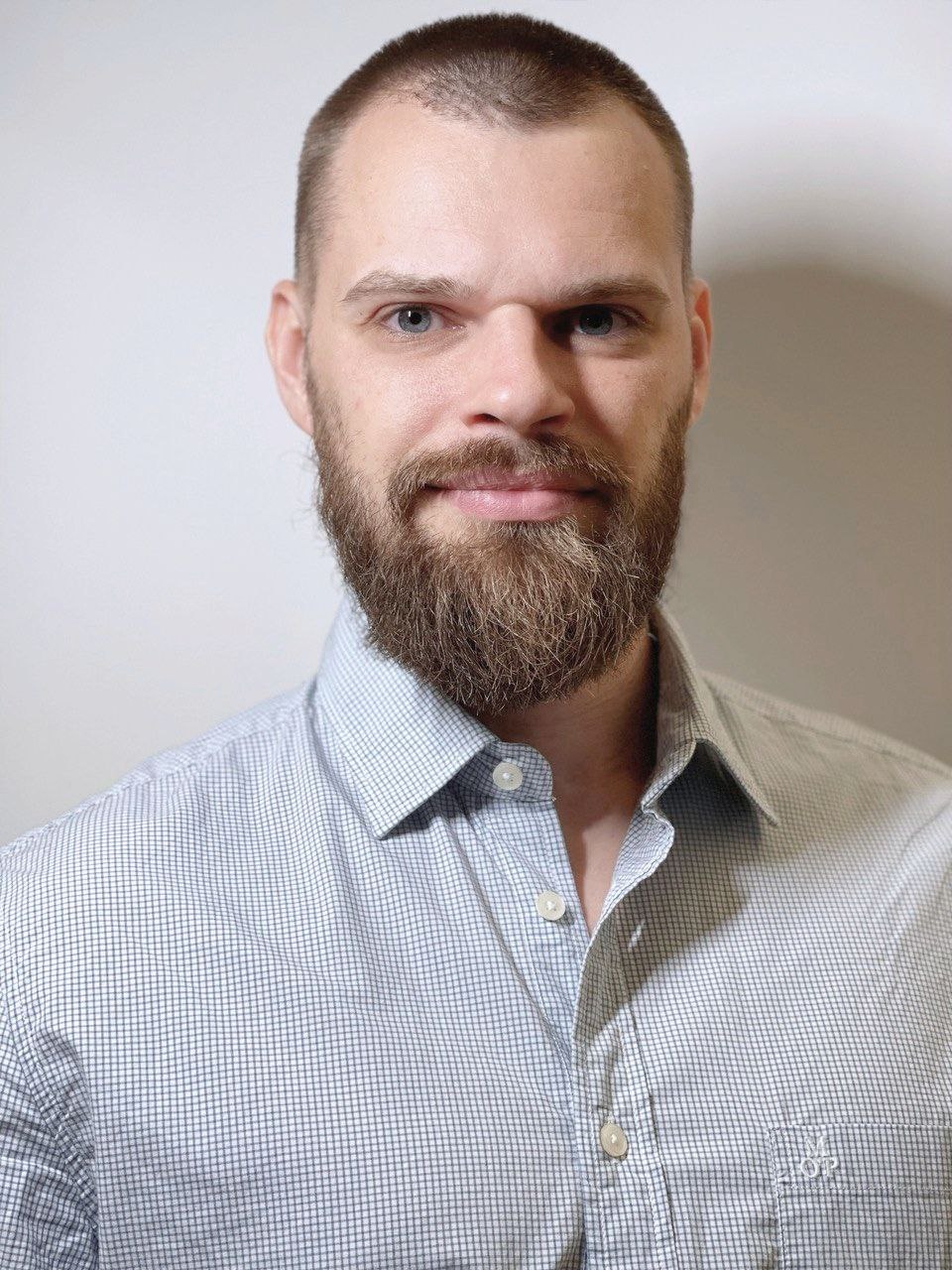 Dmitry has 5 years of professional IT experience developing numerous consumer & enterprise applications. Dmitry has also implemented infrastructure and process improvement projects for businesses of various sizes. Due to his broad experience, Dmitry quickly understands business needs and improves processes by using established DevOps tools supported by Agile practices.